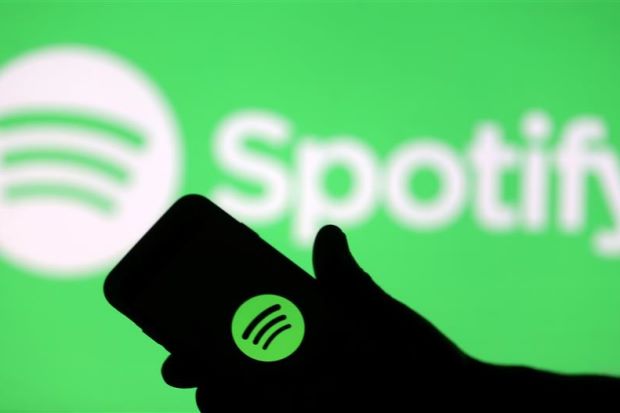 There are a lot of Spotify fans out there, but some of them might not really like the fact that this app uses too much of their internal storage space and processing power as well.
That's why the solution that we recently reported a few days ago, definitely came at the perfect time for these users: Spotify Lite.
Spotify Lite comes with optimized software 
Spotify Lite app is finally official. The application has been in beta since back in 2018.
This is a lightweight version of the music streaming application and despite the fact that it's smaller (about 10MB) potential users will be happy to learn that it's just as loud as the original version of the app.
In order to make things even better, besides being small in size, the app's software has also been optimized in such a way to run on lower-end smartphones and this is the main reason for which it requires a minimum of Android 4.3 or higher OS to run on it without having to deal with any issues.
Setting data limits
The fact that the lite version of the app is smaller in size is not its best feature. There's one more thing that makes this app stand out a lot, and this is the new option of setting a data limit.
Developers have designed this option in order to make it possible for users to avoid using up all the mobile data while streaming new music and this is great because we've all been there and know the struggle.
After you reach the data limit, the app will pop up a notification in order to reveal the news.
The main goal of the Lite version is to expand Spotify's reach beyond the user base that they currently boast, and they seem to become more and more focused on emerging markets or older users.