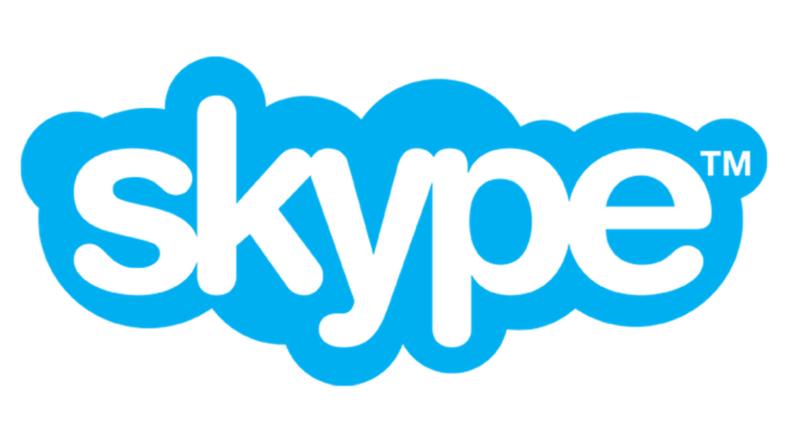 Skype will be adding a new feature for you, your family, and friends to enjoy, and that is Screen Sharing, allowing you to work together easier. Microsoft tested this feature for almost two months and after that, began rolling this favorite desktop feature for Android and iOS too.
Sharing is Caring
As the name implies, this update will allow users to share screens between them during a Skype video call, being able to see others' screens too. Working with your coworkers over the phone on a project has never been more comfortable with this new feature as you can share data on the screen with them.
How to Enable this Feature
The first thing you need to do is update your Skype application on your mobile device to the latest one via the App Store or Google Play. After this, follow these steps:
Make a Video Call
Tap on the options menu on the call screen
Access the Screen Share feature
You'll know you enabled this feature when a red banner will appear at the top of your screen. Sharing shopping lists with your family, set responsibilities with group project members, and much more will enable you to have no restrictions while communicating them with your peers.
Security First
Security concerns are put to rest by Microsoft, confirming that your screen will not be visible without your acceptance, users being able even to disable this feature during the video call. Not providing any remote access, Screen Sharing will not be controllable by third parties or any other ill-intentioned individuals.
Besides the Screen Sharing update, Microsoft simplified things on Skype, redesigning the UI. Double tapping on the screen will make everything disappear, and a single tap will bring them back up and running. Also, call recordings and subtitles for calls are now a thing, so try them out for yourself.
The new Skype update will be available for Android devices that run at least on Android 6.0, as for iPhones or iPads, only iOS 12 or latest version will make it possible for usage.