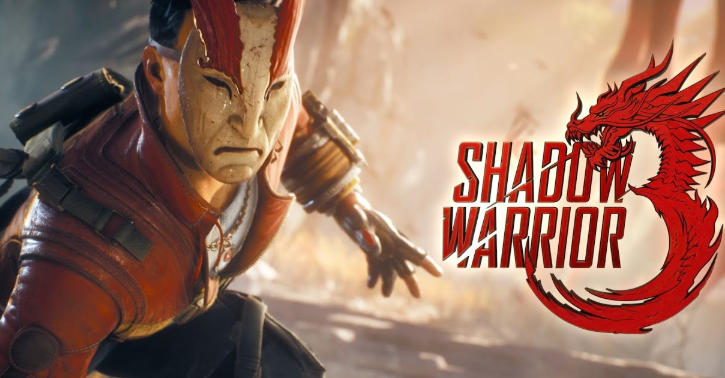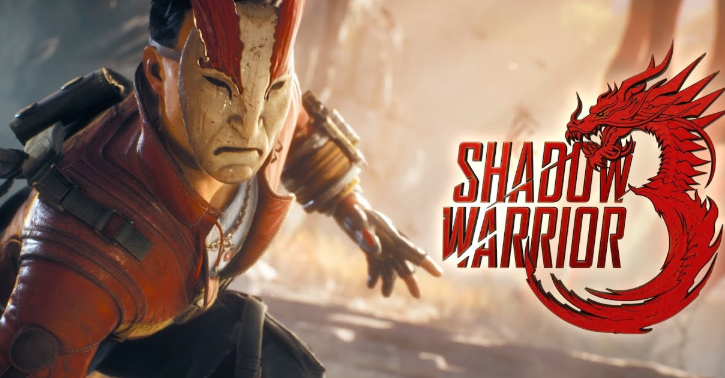 It is said that no man is an island except Lo Wang. And don't mess with him, because he tends to carry a nuclear missile in his pocket. At least that's how it used to be, I didn't have time to button up the new iterations of the Shadow Warrior series too much. But I should probably hurry, because Devolver Digital and Flying Wild Hog have revealed Shadow Warrior 3.
The new game will once again give you the opportunity to take on the role of Lo Wang, this time with the mission to capture a great dragon, which threatens to destroy the world. To do this you will have to face various dangers, using melee, firearms and parkour.
Shadow Warrior 3 will receive a gameplay trailer at this week's Devolver conference, but until then we can enjoy a presentation trailer.