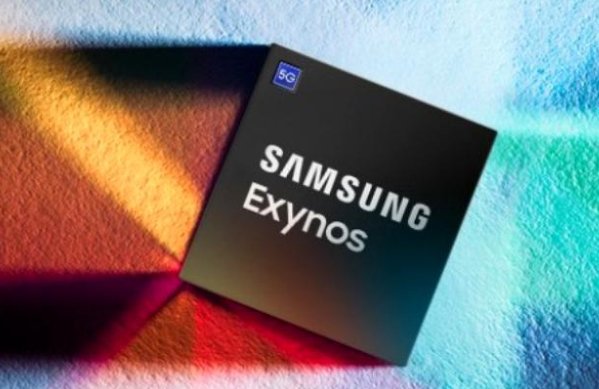 Although it has received criticism for performance below expectations delivered on devices equipped with the Exynos 990 chipset, Samsung gives assurances that it will break this deadlock soon by launching the Exynos 1000, a new chipset that could also have a version for PCs and Windows 10 laptops.
Made using the 5nm manufacturing process, the chipset known in its smartphone version as Exynos 1000 will also have a high-performance version called Exynos 1. The number 1 is not chosen by chance, this means the presence of the Cortex-X1 core, recently announced by Samsung.
Samsung Exynos 5nm chipset, possibly with integrated Radeon graphics
For now, it is unclear how advanced the preparation of the new chipset is and when it will be launched, but it seems that it will equip Samsung laptops like Galaxy Book S, based on an ultra-light design reminiscent of the UltraBook concept patented by Intel since 2011 and used successfully so far.
Obviously, the new chipset with ARM architecture will not be equivalent to the x86 processors developed by Intel, but this should not be a big problem, Microsoft also delivers a version of Windows 10 specially adapted for ARM processors. It even includes support for running x86 applications for PC, which is true, run through a software emulation solution that involves some performance penalties.
While the performance of the new Exynos 1 chipset remains to be demonstrated, it is certain that Samsung will not be the first supplier of ARM processors for Windows PCs, rival Qualcomm already offering the Snapdragon 8cs model, plus two other versions Snapdragon 8c and Snapdragon 7c for low-cost devices.
Another older rumor that may be related to the Exynos 1 chipset is a partnership with AMD to equip future generations of Samsung chipsets with GPUs based on Radeon technologies. Speaking of the Windows PC segment, the combination of an ultra-efficient Samsung chipset and AMD Radeon graphics acceleration could put even more pressure on rival Intel, which has just announced a new postponement for the launch of its 7nm processor offering.