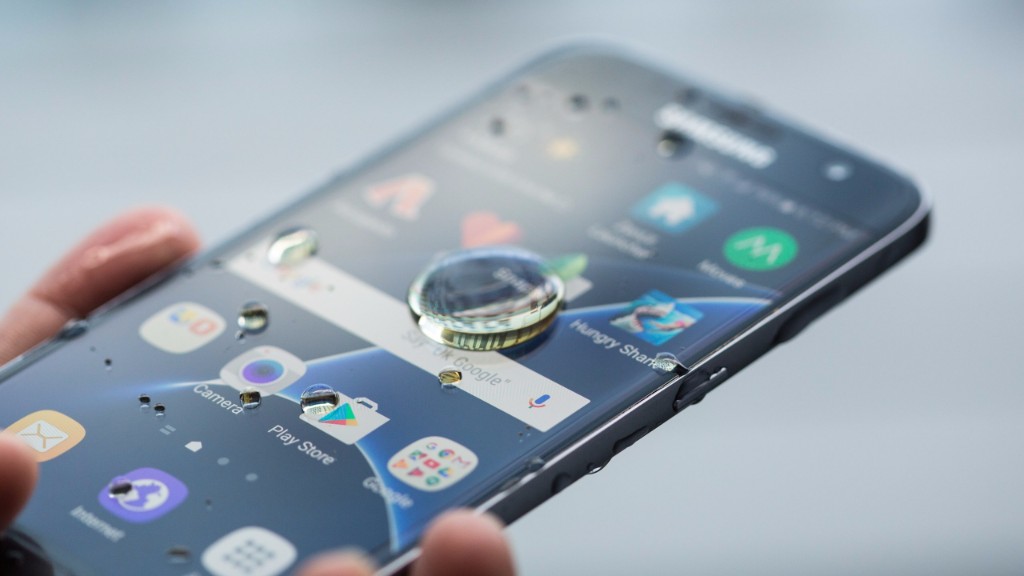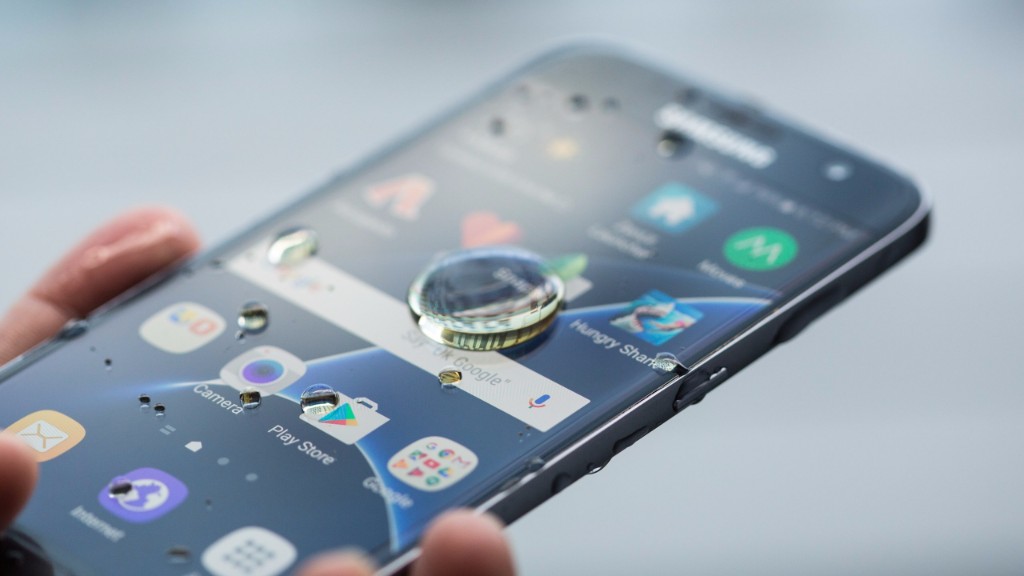 The Samsung Galaxy S8 has been released back in April 2017, but it seems that the South Korean multinational conglomerate headquartered in Samsung Town, Seoul is now preparing to release the "Active" version of the handset.
The Samsung Galaxy S8 Active has leaked again on News4c.com, which will surely make many users very happy. It seems that this time a render has appeared on Amazon, as part of screen protector listing.
We need to mention that this is not the first time when an image of the Samsung Galaxy S8 Active has been spotted on the internet. After comparing the previous leaked images with the current ones, we can say that nothing has changed and it seems that Samsung will most likely release this handset sometime soon.
According to the product listing, the screen protector will start shipping on August 1, 2017. With that in mind the smartphone will probably be released around that date too. We remind you that the S8 Active has already received the FCC certification in the US, meaning that Samsung is ready to launch this handset.
When it comes to the specifications, we can say that the device has been spotted in benchmarks featuring a Snapdragon 835 SoC, 4GB of RAM and a primary camera of 12MP. Unfortunately, it is not yet known how big the battery will be, how much internal storage it will have and if it will feature a memory card slot for storage expansion.
Since August is getting closer, Samsung will most likely make an official announcement regarding the release date of the Galaxy S8 Active sometime in the next few days.
Will you purchase the Samsung Galaxy S8 Active once it will hit the stores? What other features and options would you like to see being added to the Samsung Galaxy S8 Active?