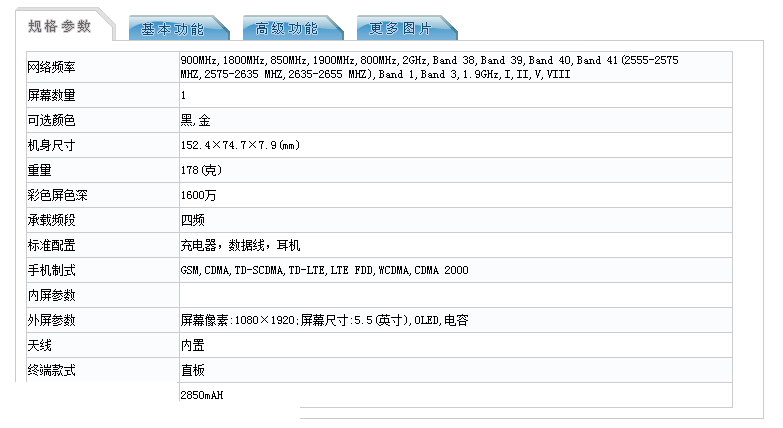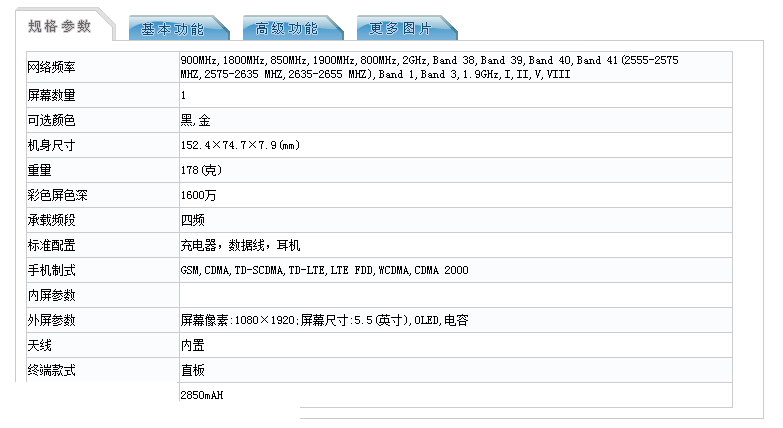 Samsung is the most recognizable brand on a worldwide scale and that's not only because Samsung invest large sums of money in advertising but also because it launches smartphones which appeal to different ranges. What I mean by this is that Samsung doesn't only produce high-end smartphones which cost hundreds of bucks but it also makes some affordable ones, such as the C7 lineup.
Seeing the success that Samsung is enjoying as a result of Galaxy S8's popularity, people would think that the South Korean tech giant is going to take a break and just gather the profits made by Galaxy S8. Well, this is not the case since leaks are pointing out that Samsung is already adding the finishing touches to the highly anticipated Galaxy C7 (2017).
Galaxy C7 (2017)
This smartphone is expected to come out during the upcoming future and rumor has it that it's going to be quite affordable, unlike Samsung's Galaxy S8 flagship. Fortunately for us, the smartphone's full specs have been leaked online and to make things even better TENAA confirmed that they're official. With that being said, let's take a look at what Galaxy C7 (2017) has to offer.
Hardware Specs
Galaxy C7 (2017) will ship with a rather large 5.7-inch display that will use FHD technology. When it comes to power, the smartphone will be powered by an octa-core chipset which clocks at 2.39GHz and that's coupled with 3GB or 4GB of RAM, depending on the acquired variant. Furthermore, Galaxy C7 (2017) will be available in the 32GB and 64GB of internal storage space variants.
Camera
The camera department looks quite impressive and people who enjoy taking selfies will love this phone. The rear side will feature a dual-camera setup that's made from a 13MP and 5MP camera while the front side will be equipped with a huge 16MP selfie camera.