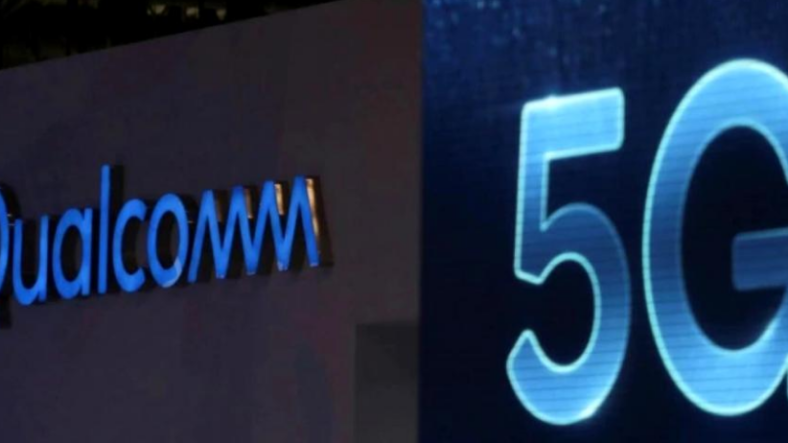 Unveiled at Q1-2020, the new Snapdragon 875G and Snapdragon 735G chipsets are expected to go into production in the middle of this year.
These are the first chipsets manufactured by Samsung using the 5m EUV manufacturing process, the company abandoning its own implementation of Exynos 992 – the slightly more efficient version of the Exynos 990 chip delivered as an alternative to Snapdragon 865 on some Galaxy S20 series phones. We can only assume that the architecture of the latest chipset in the Exynos series is so weak that even a major overhaul of the manufacturing process could not bring the leap in performance needed to save the reputation of Samsung engineers.
This is how the Galaxy Note 20 will probably keep pace with the same 7nm Exynos 990 chipset delivered and the Galaxy S20 series, Samsung forcing a little more performance just by optimizing the cooling system.
Snapdragon chipset with more efficient manufacturing process
According to data provided by Samsung itself, microprocessors made using the new 5 nm manufacturing process are 25% smaller and 20% more energy efficient than 7nm solutions. Depending on the customer's requirements, the 20% efficiency increase can be given in return with a performance jump of about 15%, obtained only from the manufacturing process, without actually changing anything in the microprocessor architecture. Obviously, combining real innovations with the advantages of a finer manufacturing process, the leap in performance can be considered a bigger one.
The two Qualcomm chipset models will also be able to incorporate a new 5nm 5G modem, called X60, the solution offering similar performance when using 5G communications networks, but obtained with much reduced power consumption.
Dissected, the top of the range Snapdragon 875 comes with Kryo 685 processing cores, Adreno 66 series GPU, Adreno 665 vector processing unit (VPU), Adreno 1095 series data processing unit (DPU) and Spectra 580 image processor. The chipset will be able to use LPDDR5 RAM memory chips in quad-channel configuration, effectively doubling the bandwidth obtained with dual-channel solutions.
For comparison, both the Snapdragon 865 and the optimized Snapdragon 865+ version are delivered by TSMC using the 7nm manufacturing process, moving production exclusively to the Samsung camp thus becoming an even bigger gain for South Koreans. Complementing the manufacturing part, the design of the new microprocessor could include for the first time an AMD GPU, with architecture based on the famous Radeon series.