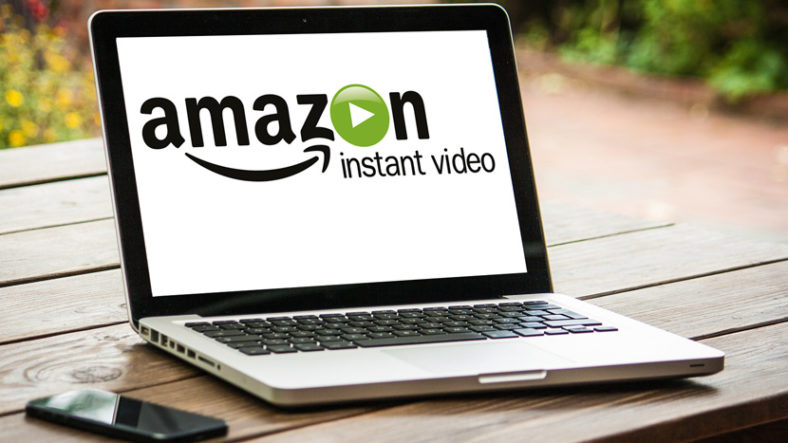 The Android TV version of Prime Video app just got an update on the Google Play Store, Android Headlines writes that it's not very clear yet if this is the version that will make the app widely available on Android TV devices.
During the past week, both Amazon and Google have confirmed that they are boosting the support of YouTube and Prime Video on each other's platforms.
In other words, Prime Video would no longer be resigned only to some companies that Amazon has arrangements with.
When the announcement has been made it was assumed that support would go love on the spot but it seems that this is not the case.
The online publication mentioned above also notes that the Google Play Store listing for the Prime Video app hasn't been updated since July 4.
Now, the app received an update and it would be assumed that this would bring the support for more devices as well.
Improving the Android TV functionality 
The What's New section of the app listing doesn't say wider Andoird TV device support but, on the other hand, it improves the Android TV functionality of the application.
The online publication mentioned above notes that the only other enhancements that have been noted include "the ability to use a number pad to bypass parental controls and/or purchase restrictions as well as the more general "improved playback performance.""
The latest version of the app is number 4.12.10 and as this still only seems to be available on select Android TV devices.
The following statement was included in the original announcement from Google regarding wider Android TV support:
"In addition to the select Android TV devices that currently have Prime Video, many more Android TV smart TVs, set-top boxes and streaming devices will also soon have Prime Video, with the rollout starting today. You can download Prime Video by clicking the app icon directly from your home screen or in Google Play. "