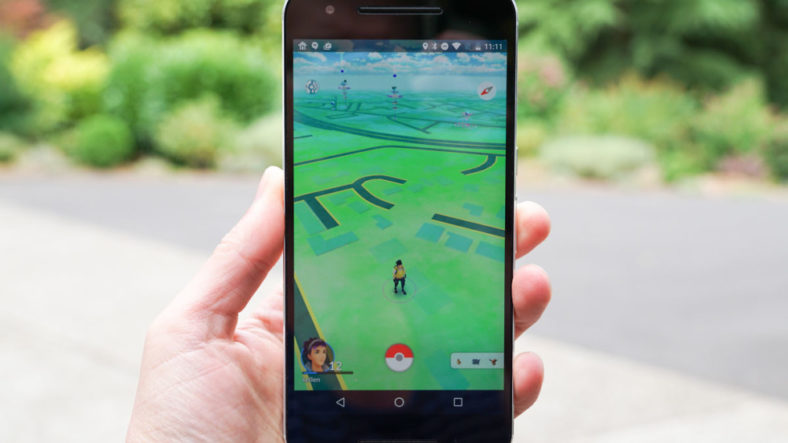 Pokemon GO is one of the most famous multiplayer mobile games. The title was released back in 2016, and it quickly took hold of the global population. Pokemon GO managed to remain exciting for people because of its multiple updates and new features. The game still has a huge fanbase all over platforms, but it now seems that the Pokemon GO players on the most recent Android Q Beta might be encountering some problems with the game.
Android Q is the most recent version of Android, and it is at the moment on Beta 4, which was rolled out last month. The latest Android Q Beta 4 is accessible for a few smartphones, such as the Pixel devices, or the newly released OnePlus 7 Pro, and so on. A lot of Pokemon GO​ players running Android Q Beta 4 on their mobile phones have reported that the game is not functioning.
This problem went on for about four months, and users were expecting that it would be solved by now. Numerous users have claimed that the game is completely crashing on the most recent Android Q Beta 4 while for some users, the game loads until 20 to 50 percent and then crashes.
When the problem has been reported directly to Niantic, the game studio behind Pokemon GO​, the company replied saying that they are aware of the issue, but they don't have a specific timeline for a fix to be rolled out.
Niantic has recently released a brand new game, namely Harry Potter Wizards Unite. The game is based on the wizarding universe of Harry Potter, and it isn't functioning on the most recent Android Q Beta 4 as well. Many users claim that Niantic has to fix this compatibility problem as soon as possible if they don't want to lose a good part of their users.