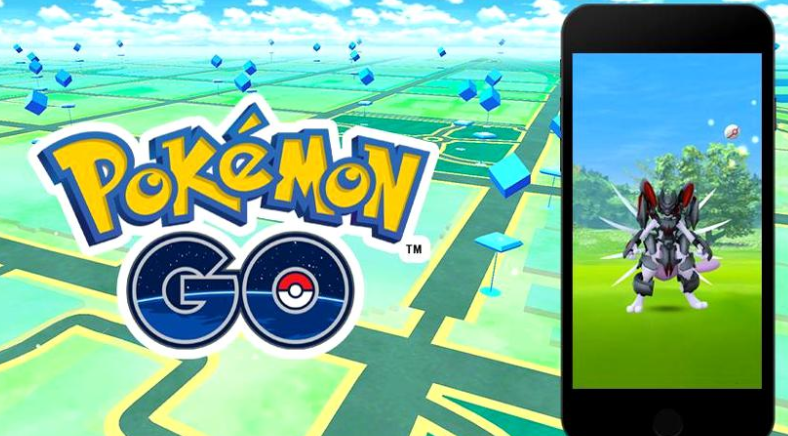 If you have an iPhone and the idea of ​​updating to iOS 14 in the Public Beta version makes you smile, you now have one less reason to take action. It seems that application developers can block their operation on unfinished versions, and Pokemon Go proves it. Niantic says it does not support phones that do not run a "stable" version of iOS and even Android and completely blocks the game from its servers. Thus, installing iOS 14 beta can "spoil" Pokemon Go and other games or applications.
Pokemon Go is not the only application that crashes on beta software versions
Niantic published last month on its Twitter account that the Pokemon Go game will not work on beta versions of operating systems. This is the period in which the iOS 14 Beta and Android 11 Beta versions began to be distributed online to more users. In addition to the fact that Pokemon Go does not run on unfinished versions of the software, it does not work on devices that have jailbreak or have root access (in the case of Android).
The reason Niantic does this is to protect the game from possible cheats. Using unfinished versions of operating systems, players could find various vulnerabilities that could change the values ​​of the game. Thus, players could earn bonuses for not paying, or advance in the game faster, without making the effort that all other players make.
Being a game that also has an important online component, in which you can duel with other players or other teams, cheats could "spoil" the pleasure of playing of others. In case of jailbreak or root access, cheats could immediately change the running parameters of the game for such in-game advantages.
Before you upgrade to a beta version of a mobile operating system on your main device, you'll need to ask yourself if you want to fight apps like Pokemon Go that refuse to run on these devices. A general rule for testing these operating systems, however, is to never do this on the main device.