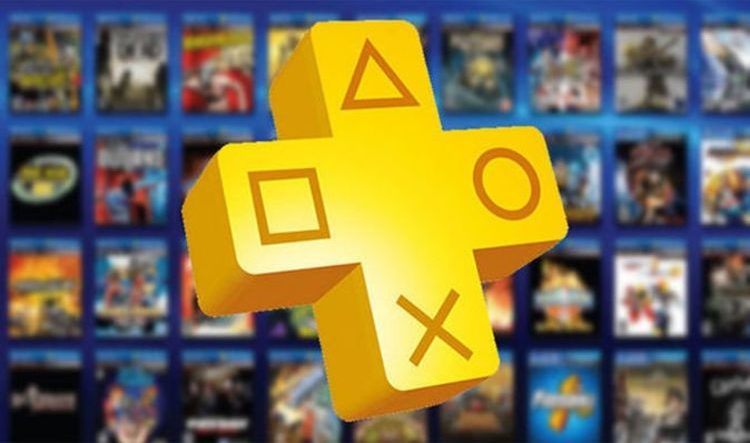 We are anxiously waiting the PS Plus August 2019 unveil, even though the announcement of the PlayStation Plus free PS4 titles' collection will get to us a bit later than it would usually do.
The new free PS4 games for the popular console are generally revealed on the last Wednesday of the month and be available on the following Tuesday. However, this month falls a bit weird, so the last Wednesday of the month is the last day of July. Therefore, the PS Plus August 2019 selection of free PS4 titles seems to be unveiled then, and they will be available on Tuesday, August the 6th.
Before the PS Plus August 2019 lineup announcement, an opponent to the PS4 free games is being released. EA Access is coming to the PS4 on Wednesday, July the 24th, featuring a vast selection of games, coming with the service. Similar to PS Plus, EA Access comes with a monthly or yearly fee but sports a massive selection of games to play, with new ones added during the year.
Games included in the EA Access are popular titles, such as Battlefield V, ​NHL 19, Madden NFL 19, UFC 3 and Star Wars Battlefront 2.​ The EA Access cost for Xbox One and Microsoft is $4 per month or $24 per year. The EA Access PS4 release comes as a few of EA games were wrongly listed as free with PS Plus on the PlayStation store.
Meanwhile, PS Plus fans can access the actual selection of free PS4 titles with PlayStation Plus. The PS Plus July 2019 choice of free PS4 titles are Horizon Chase Turbo and Detroit Become Human Digital Deluxe Edition.​ The latest game from David Cage was a last-minute substitute for PES 2019, which was earlier revealed as a PlayStation Plus game for the month of July.