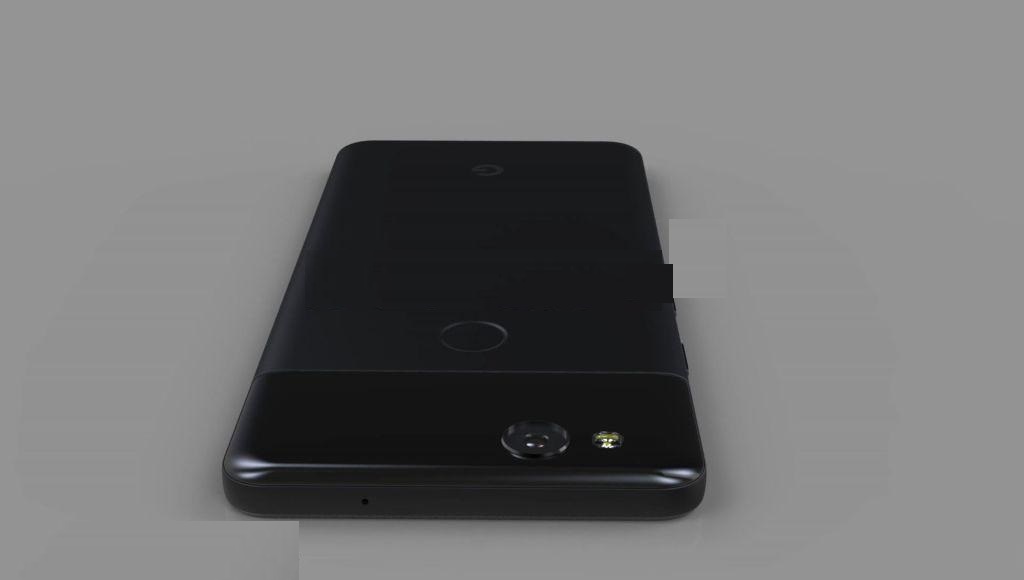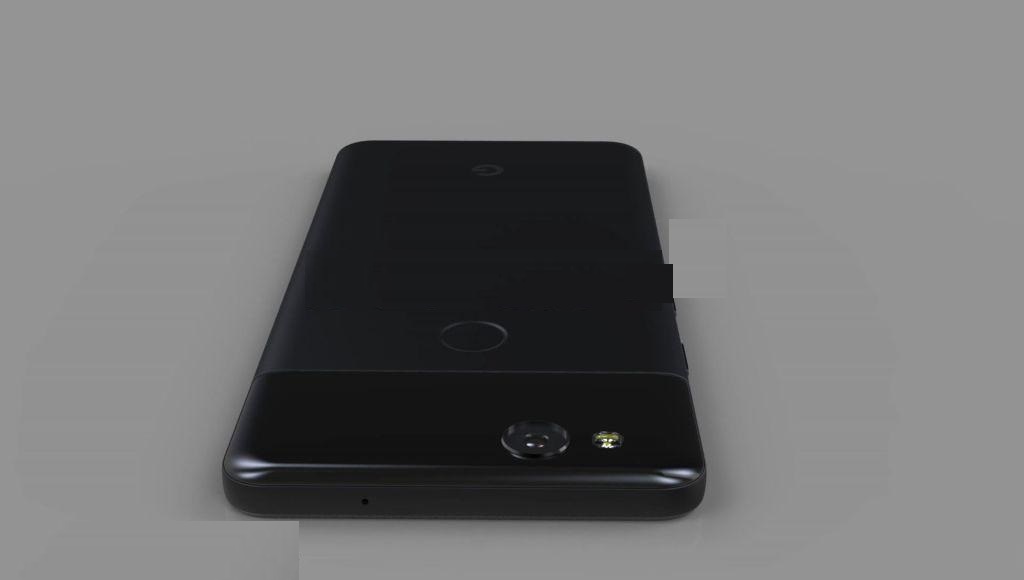 As every true Android fan already knows, Google is slated to launch Pixel 2 and Pixel 2 XL during the fourth quarter of the year. According to News4c.com, even though the Android parent has done a great job of keeping every vital information about Pixel 2 and Pixel XL secret, this hasn't stopped the Android community from starting rumors and giving us some insight about what to expect from these two smartphones.
Pixel 2 and Pixel 2 XL Dimensions
Smartphones are obviously handheld devices which means that their dimensions are quite important. Companies have been having a difficult time trying to figure out what the perfect dimensions for smartphones are because people don't want them to be neither small nor huge. However, a leakster managed to get his hands on the rough dimensions of Google's top two smartphones and the standard model measures in at 145.3 x 69.3 x 7.8 mm while the XL model measures in at 157.6 x 76.3 x 7.9 mm.
Hardware Specs
Now that we've seen how big these smartphones will be, let's take a look at what they have to offer when it comes to power. Pixel 2 will represent Google's idea of a perfect Android powered device and this raises the standard bar pretty high. This is why everyone in the tech community strongly believes that Pixel 2 will be fueled by Qualcomm's MSM8998 Snapdragon 835 chipset. This processor features eight cores which are capable of running at speeds of 2.45GHz and 1.9GHz.
In addition, Pixel 2's processor will also be paired with 4GB of RAM and a non-removable Li-Ion battery. Interested buyers should also keep in mind that Pixel 2 will only be available in the 64GB of internal storage space variant and that it will not support microSD cards. While 64GB might seem like too little of internal storage space, people need to keep in mind that Google is also offering Cloud Storage services.