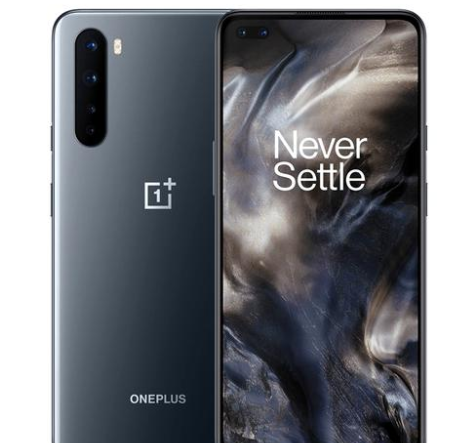 OnePlus Nord has just been officially announced and will not reach users until the second week of August. However, OnePlus is already releasing updates for this model, just before launch. Those who have already gotten their hands on the device before the official moment of the announcement report that OnePlus Nord is already receiving software updates to a new version, which even improves certain aspects criticized in the recently published reviews.
The new OnePlus Nord update improves camera performance
Thus, users who will order the phone from August 4 will receive from the first start the update to the software version Oxygen OS 10.5.1. It only requires a 103 MB download and will probably install very quickly, so new users won't have to wait much longer to start using it.
Most software optimizations have been concentrated around the camera. This is similar in capabilities to the OnePlus 8, but using a Snapdragon 700 series processor seems to require more work to provide comparable results. First, the depth camera is now improved, providing a more compelling blur effect behind the subject. Then, when shooting 4K at 60 frames per second, the phone consumes less power, while photos taken indoors are now taken at a better quality.
These camera enhancements are also valid during video calls on various applications. Of course, other improvements will bring a more enjoyable user experience to the operating system. The company does not mention specific features that have been improved, but promises that there are other "fixes" in this update.
OnePlus Nord is also scheduled to receive updates to Android 11 and even Android 12, as well as its "brothers" from the OnePlus 8 series, launched a few months ago.