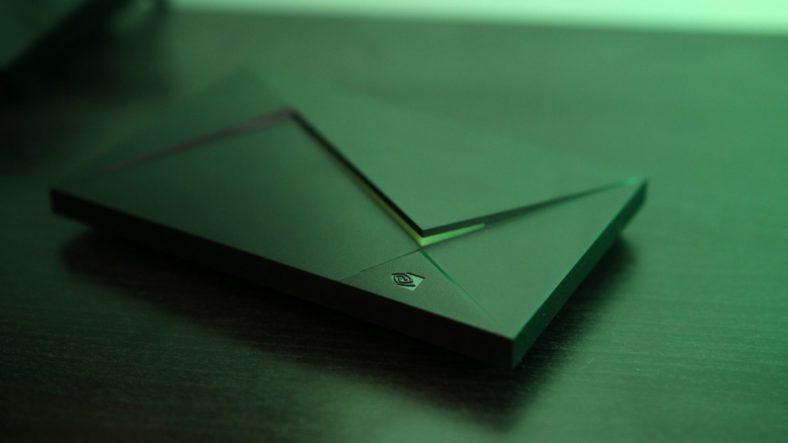 The Android TV platform from Google is not really that good when it comes to software updates – it is quite behind with them. Most of the devices are still on Android Oreo. However, its most popular set-top box called Nvidia Shield TV has recently given us a hint. It might get Android Pie sooner than we expected.
Is the update coming sooner than expected?
This piece of news was first seen on Twitter where the Google Play Developer Console listed Nvidia Shield TV as compatible with Android Pie. From this, we can only understand that Nvidia is, at least, testing it for the Pie update if they're not already preparing for a rollout sooner than we thought.
What about the original model?
An important thing to keep in mind is that the developers list only the 2017 variant of the Shield TV. The original model from 2015 is only compatible with Oreo right now. However, since the underlying hardware is almost entirely the same, we might not be surprised if Nvidia would make the update available for all the older models as well.
There's only Android Pie for the Nvidia Shield TV
The Nvidia Shield TV picked up its update to Android Oreo last year, back in June. It happened after a delay in the initial rollout. As of now, the only operating system available for the few Android TV devices is Android Pie. There's also the GBL Link Bar, which was just launched this month.
We have also heard that Nvidia is currently preparing a revised Nvidia Shield TV with Android Pie as its operating system and an updated chipset. As of now, we cannot do anything but wait to see more details.