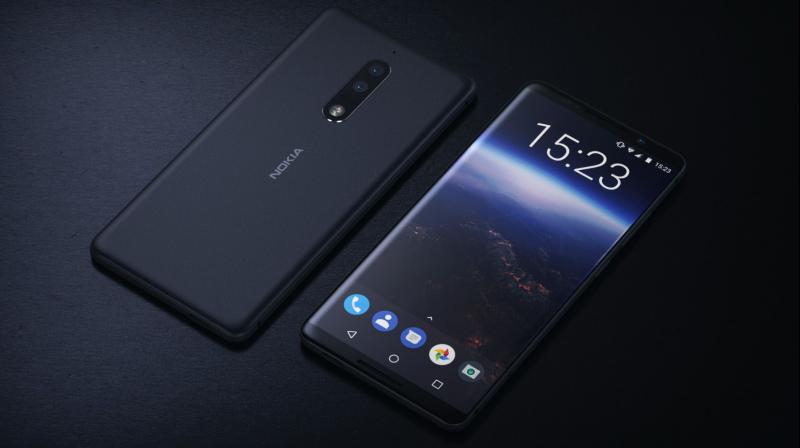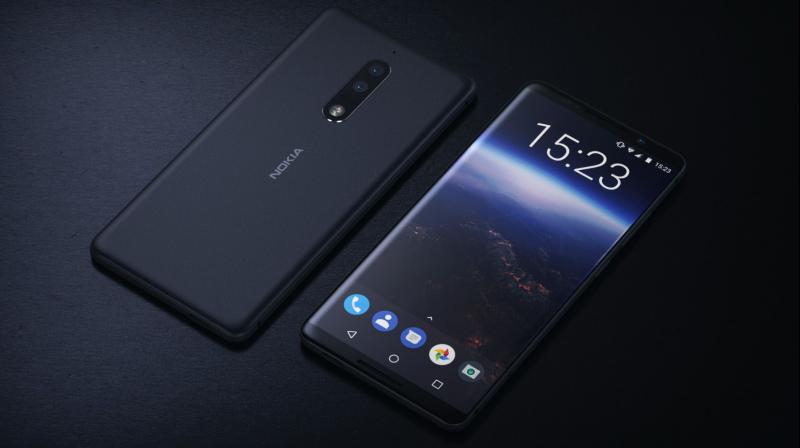 When cell phones first became indispensable for our day to day lives and all the communicational tasks we had to perform during it, Finnish company Nokia was right there alongside us. This is why the name Nokia was at some point almost synonymous with the concept of mobile phone. But when the smartphone era began, Nokia lagged behind for a while and companies such as Apple and Samsung took center stage.
However, that will soon change after Nokia will finally launch its newest line of smartphones of all makes and models and to fit all budgets. The second set in this line will contain primarily the Nokia 2, Nokia 7, Nokia 8 and Nokia 9, as per cited reports. Naturally, the question arose: which phone will Nokia launch first. After we all believed for a while that it will certainly be the Nokia 9, it seems now that the Nokia 8 will be the first to see the light of day out of this set.
Release Date and Price Revealed
As per a report offered by German website WinFuture, HMD Global plans to release the Nokia 8, and it plans to do so sooner than we thought. The most promising leak about the launch came from a Scandinavian retailer that claimed Nokia 8 will hit stores on July 31, 2017. The phone will allegedly cost 589 euro, but the price may also vary from country to country.
If one takes into consideration that the date of July 31, 2017 is merely two weeks away, this rumors might seem ludicrous. And it might very well be just that. So remember to always take these kinds of rumors with a grain of salt and remember they are always based on speculations, not official facts and data.