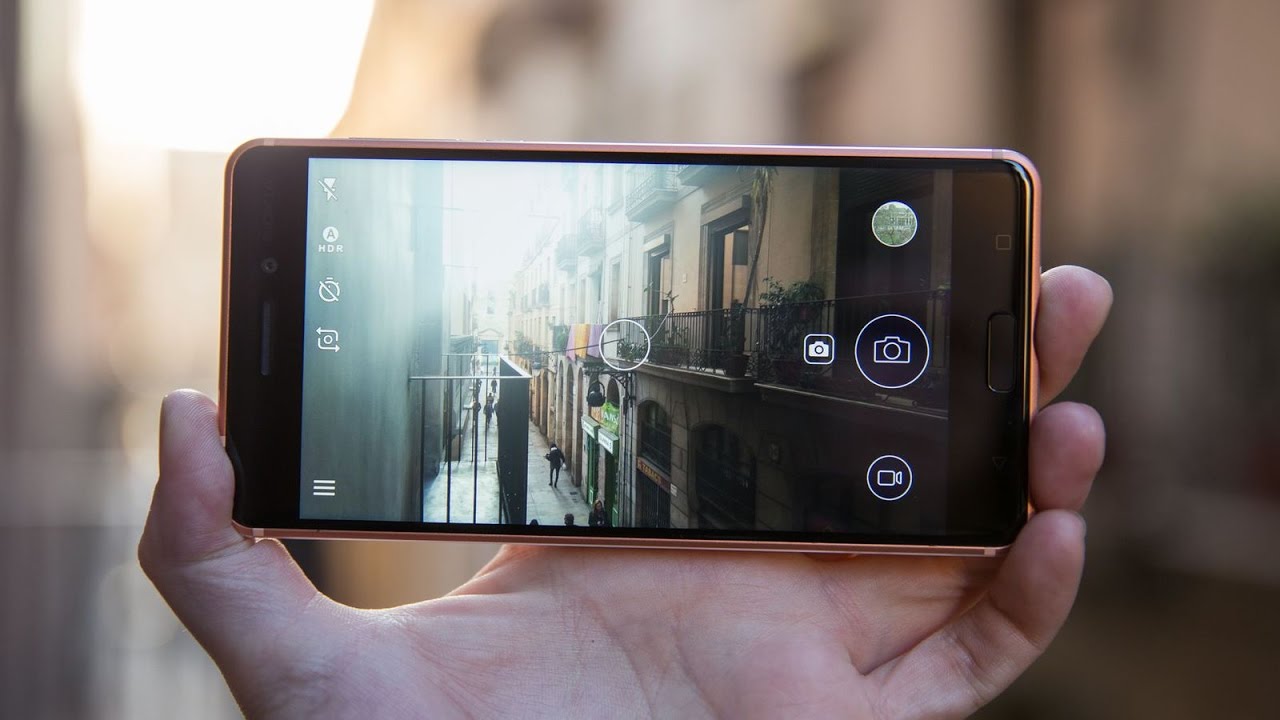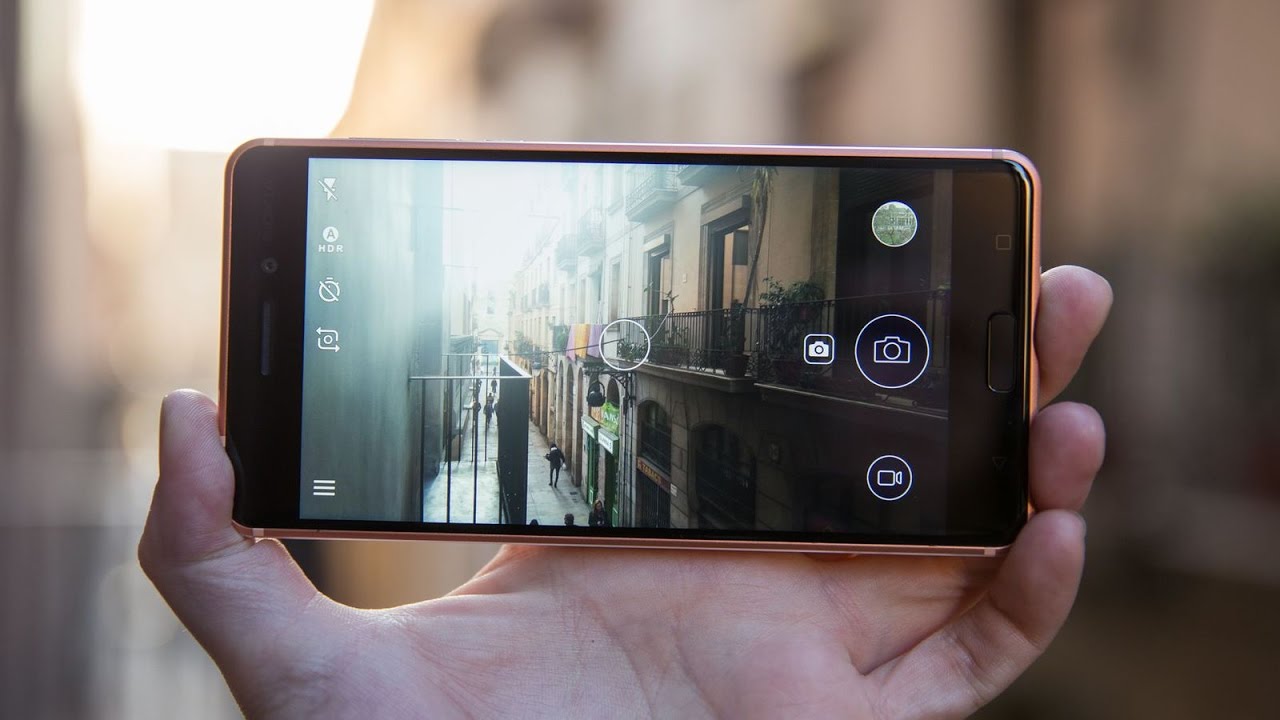 The Nokia 5 is the new mid-range Android smartphone created by the Finnish Company HMD Global. The smartphone was disclosed together with Nokia 6, Nokia 3 and the brand new and improved Nokia 3310 (2017) at MWC 2017 in Barcelona. On 13th of June 2017, Nokia 5 was released in India.
The Nokia 5 design is really likeable, comfortable to hold, with its slim and metal design and looks really awesome. You cannot say the same for the display though; there is not much bezel around the screen, meaning that the body does not have enough room to accommodate its 5.2 inch display. Instead, the display is bold and dazzling. While the 720p resolution is not as sharp to make the details stand out as other new released smartphones, it is perfect for texting, chatting with your friends or read news online. The fingerprint scanner found at the bottom of the screen works well and it figures as a home button too.
Nokia 5 runs Android Nougat 7.1.1, which the company did not want to touch. The Qualcomm Snapdragon 430 octa-core processor runs a trouble-free interface that is very easy to use and is sharp to navigate. In spite of these good features, Nokia 5 is slightly behind the Moto G5 Plus regarding the benchmark terms, but apps such as Gmail load quite fast and games like Asphalt Xtreme are managed extremely well for casual mobile gamers.
The rear camera has 13 megapixels and takes nippy shots with a great exposure balance. The colors are not as bright and striking and the white balance can be hit and miss, but for quick shots for Facebook or Instagram, it will suit just fine. The best shots to make with Nokia 5 are outside, in the daylight, otherwise the image presents lots of noise in low light shots which are a letdown. There is a front camera too that has 8 megapixels with an HDR mode that takes amazing, well balanced and sharp selfies.