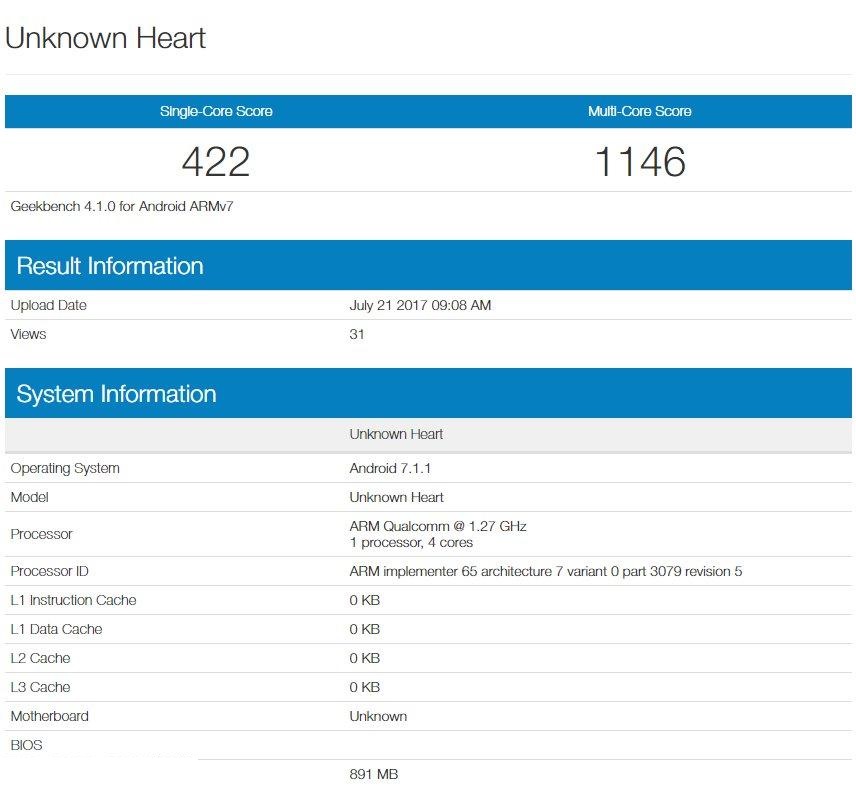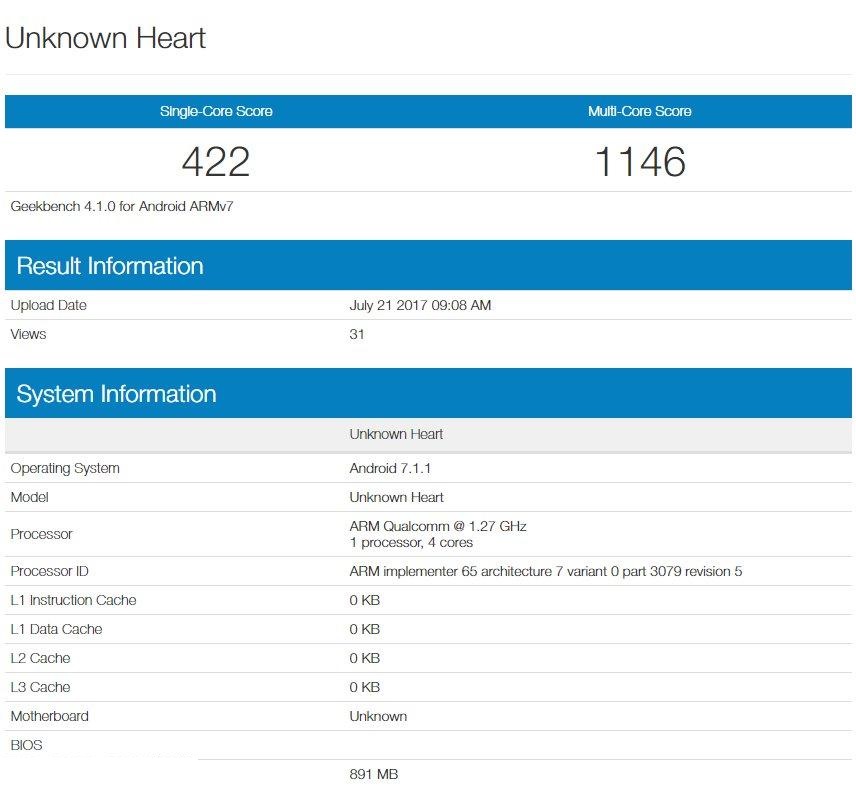 Not so far ago, Nokia used to hold the title of being the biggest smartphone manufacturer in the world. However, things took a sudden turn when Nokia's competition started producing better smartphones which offered so much more features and hardware power than Nokia's phones ever could. This is why the Finnish manufacturer didn't have any other option than to stop producing smartphones.
However, Nokia's bad luck didn't stop there because Microsoft decided to acquire the rights to Nokia and start producing the Lumia lineup. The partnership between Nokia and Microsoft didn't go too well because Lumia smartphones were quite expensive and their operating system malfunctioned way too often.
Fortunately, Nokia finally struck lucky when HMD Global decided to buy the company. HMD Global did the wise decision of keeping the Nokia name unlike Microsoft and started producing affordable smartphones which made record sales in China. Seeing this success, HMD Global announced that we can expect Nokia to launch a bunch of other new high-end affordable smartphones during 2017.
Nokia 2 Leak
The reason we are talking about Nokia today is because a Chinese leakster managed to get his hands on the upcoming Nokia 2's entire hardware specs. These specs were found on the benchmarking website known as Geekbench where Nokia 2 scored 422 points in the single-core test and 1146 points in the multi-core one.
From what we can tell, Nokia 2 will run on Google's Android 7.1.1 Nougat operating system that's more than likely going to be upgraded to Android 8.0 Oreo once the final and public version comes out. However, the most important piece of information we are able to gather from this leak is that Nokia 2 will be fueled by an ARM Qualcomm processor. The chipset features four cores and it clocks at 1.27GHz. This entry-level processor leads us to believe that Nokia 2 will be quite affordable.