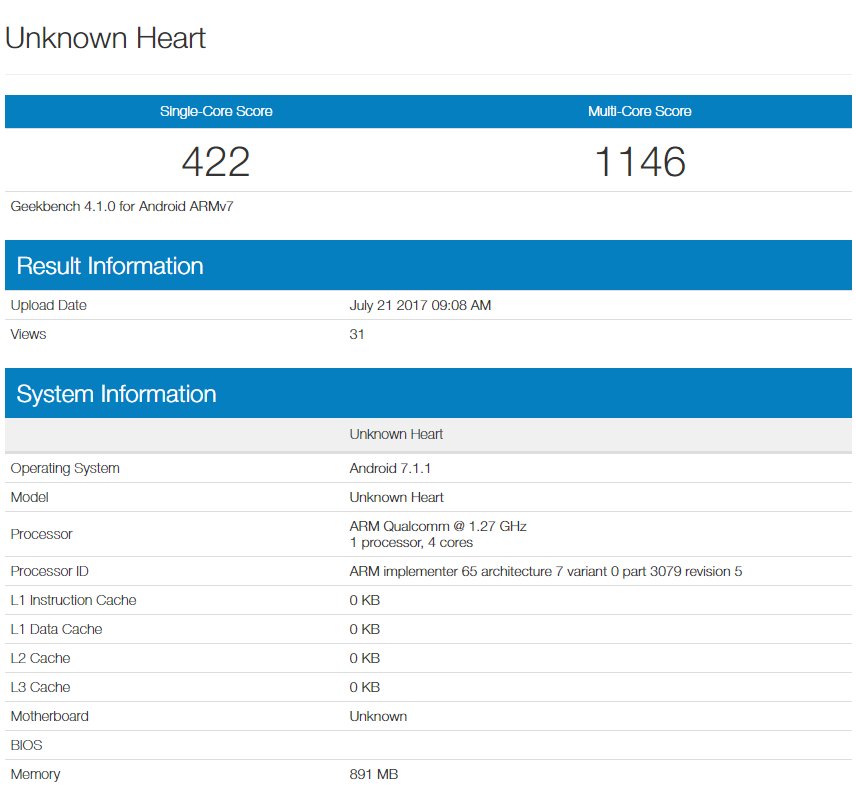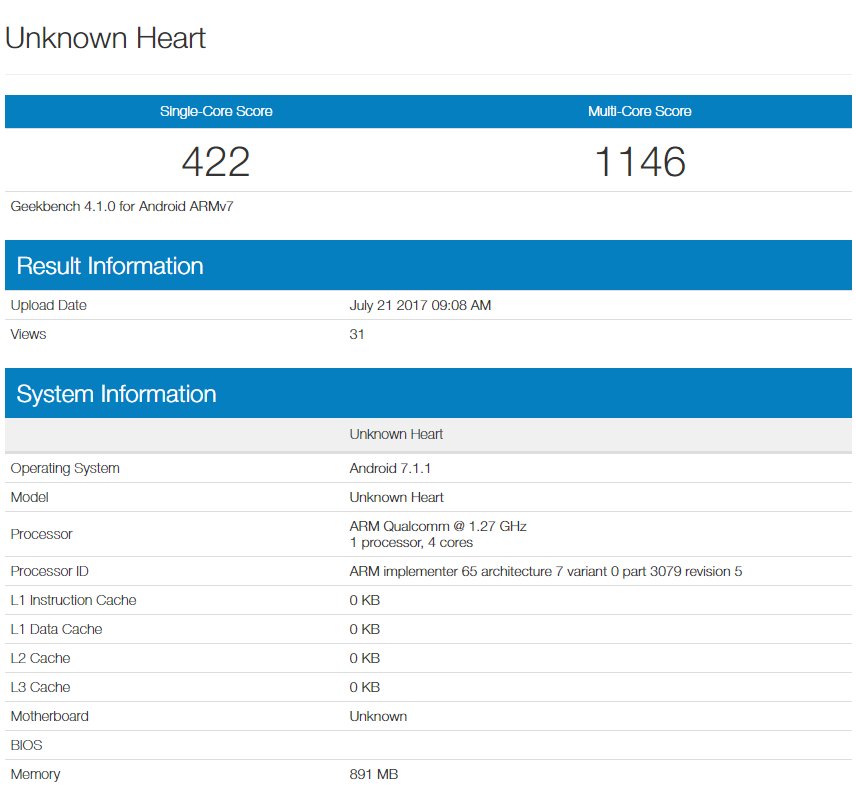 Last year, the Finnish manufacturer decided that it wants to retake its title as being one of the biggest and smartphone manufacturers in the world when it launched Nokia 6. The smartphone was released as a Chinese exclusive product and it sold all units in a matter of minutes. This gave Nokia the confidence to start working on new smartphones.
Nokia 2 Leaks
The reason we are talking about Nokia today is because a known and reliable leakster has posted proof that the Finnish manufacturer is adding the finishing touches on Nokia 2. This smartphone is expected to be directed towards mid-budget ranges which means that its price will be quite affordable.
Hardware Specs
The leakster wasn't able to get his hands on any concept pictures of Nokia 2 but he did something even better than that, he uploaded the smartphone's specs sheet. What leads us to believe that Nokia 2 will be an affordable handheld device is the fact that according to this leak, it's powered by Qualcomm's Snapdragon 212 chipset. The processor features four cores that clock at 1.3GHz and it is paired with an Adreno 304 graphics processing unit.
While the processor might seem kind of slow, the leakster also pointed out that it will be coupled with 1GB of RAM. This means that Nokia 2 will be more than capable to handle any tasks but at the same time it won't be able to compete with the likes of Samsung Galaxy S8.
The smartphone was put on the Geekbench test and it scored 422 points in the single-core department and 1146 points in the multi-core one. From the looks of it, Nokia 2 will be a great smartphone that's intended for people who don't use their devices for heavy tasks but it will do just fine when it comes to social media apps for example.