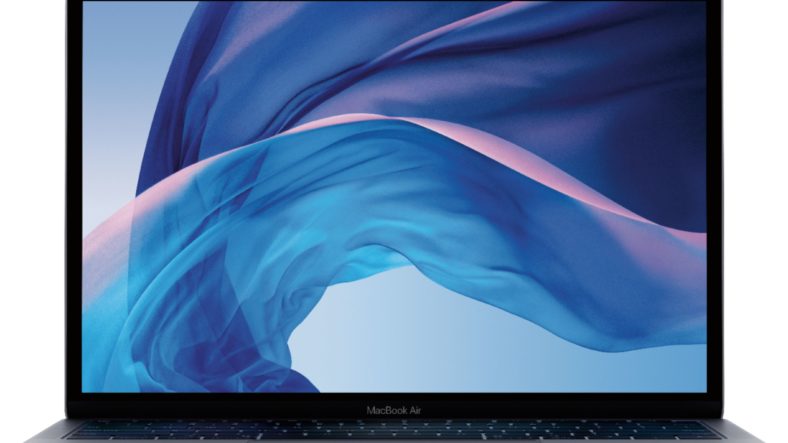 MacBook and MacBook Pro, the last Apple laptops, are the ones that are using a butterfly keyboard. The keyboard was named that way because of the mechanism underneath the keys which hinges in the middle and takes the looks of a butterfly.
According to an Apple expert, Apple wants to quit using the butterfly keyboard in its latest models. It seems MacBook deals with some general issues, but also some keyboard-related problems. The butterfly keyboard introduced in the two new laptops should have been a success, but it's quite the opposite as the new Butterfly switches give the users some real headaches as they reported issues just a few days after MacBook launched.
We're not happy to say it, but it seems Apple had made a terrible choice when they decided to use the butterfly switches, maybe one of the worst design choices in the company's history. From the MacBook' launch, Apple already recalled some laptops to fix for free the broken keyboards.
Next Apple MacBook Models Would Ditch The Butterfly Keyboard
The butterfly switches activate all the new mechanics, and with its mechanical parts being in the center of the keyboard, it creates a butterfly wings image. Apple wanted to reduce the density of the keyboards and make it lighter and more compact.
The idea was not bad, as the laptop was more comfortable to carry on long distances, but it's because the device is thinner, it is easier for the device to crumbs. Another problem caused by the thinness was that the laptop ends up with some particulates stuck inside the keys.
This problem seems hard to believe, and it forced Apple to change the top assembly of the Mac's. It seems they didn't think it trough, as they know will lose money just by fixing what they did wrong.
Apple uses the butterfly keyboard switches since 2015, so all the Macs are candidates of the keyboard failures.