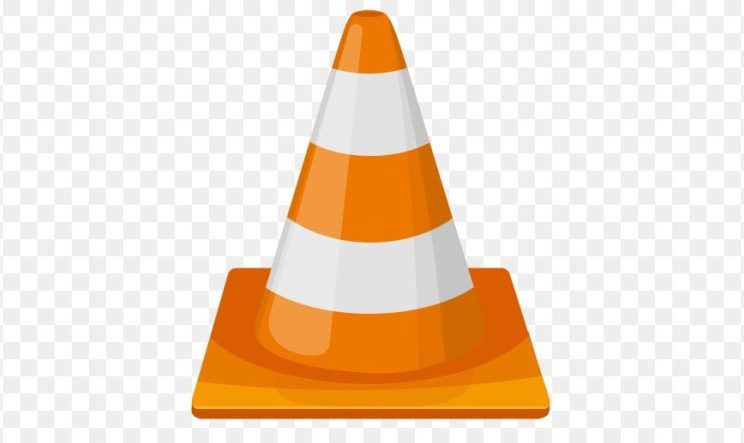 VLC Media Player is one of the most used players on computers and smartphones alike. Occasionally, new updates for the player app are released to maintain optimal security and add various new features.
What is new
A new beta version update for Android users of VLC rolled out. The new update supposedly brings a new UI, revising storage options and support for other options.
As mentioned, the new update meets users with a new home screen interface, a face-lifted video player and new options for TV browsers.
The new update makes VLC store subtitles in your video's folder.
This new update refreshes the player's look while also providing various bug fixes.
Should you download it?
If you are really eager to see the new look of the player, then you should definitely download it and check it out.
However, you should keep in mind that the update is in beta stage, meaning that there's a chance that bugs are present.
If you are looking for a stable build, you should wait for the final release of the update, which will provide a clean, hassle-free experience for you to enjoy.