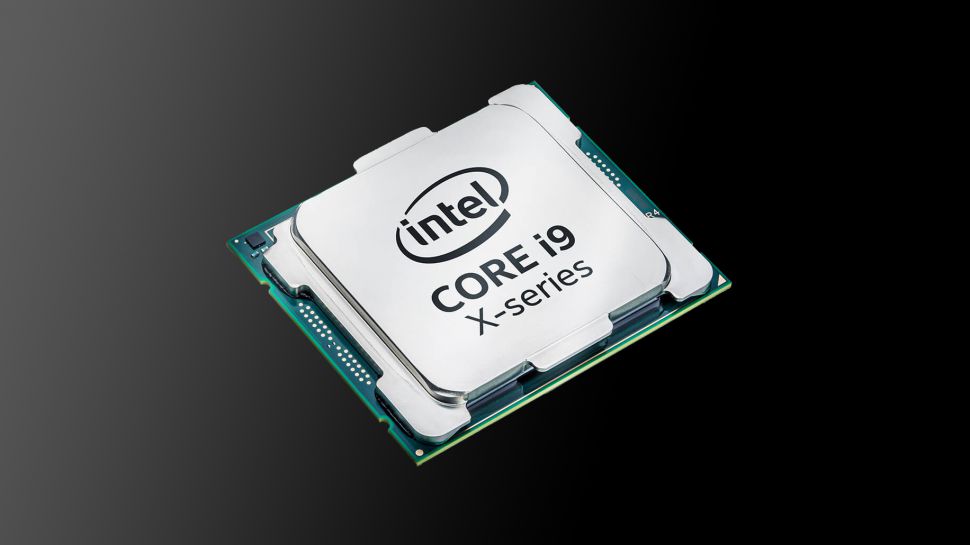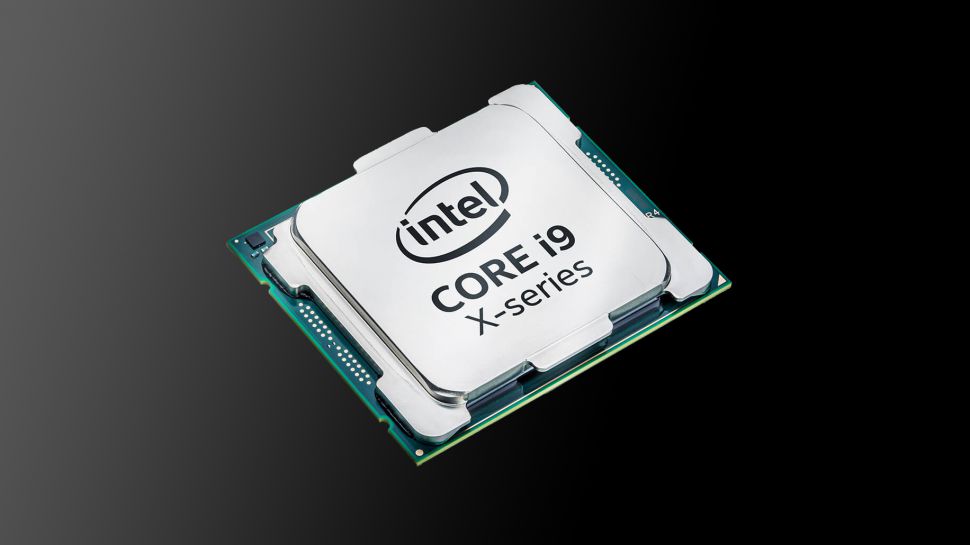 We just love pushing technology to the limit and seeing what it's capable of. Some such experiments are useful and they can totally pass off as science, others are just plain amusing. Today we're going to talk about something that fits into the last category. As you may be aware of if you're a fan of all things tech, Intel has recently announced their Core-X line of processors, with the top of the line being the 999 dollars-worth i9 10-core chipset.
An Epic Configuration Led to Legendary Results
The Intel Core i9-7900X runs at a speed of 3.3 GHz in normal conditions. However, one person thought to push that boundary to the point of no return and see what can be achieved with a slightly different configuration. Thus, the person who experimented with this hooked up an Intel Core i9-7900X processor with a 120GB Neutron SSD and G.Skill Trident Z RAM, all on top of a GIGABYTE X299 SOC Champion motherboard. This entire technological behemoth was powered by a Corsair 1500-watt unit.
The entire setup sounds epic enough as is, but you'll be shocked when you find out what kinds of speeds it achieved. Thanks to this legendary configuration, the Intel Core i9-7900X manage to run at almost double its basic speed, clocking in at a whopping 6.01 GHz. But how did it do this? Well, by using liquid nitrogen as a coolant. Yep, someone actually thought of that, and that actually worked. Needless to say, this scenario would be completely impractical for daily use, but we bet it was fun while it lasted.
The result in itself is an all-time record for Intel processors. What do you think about this experiment? Do you find it interesting? Let us know in the comment section below.