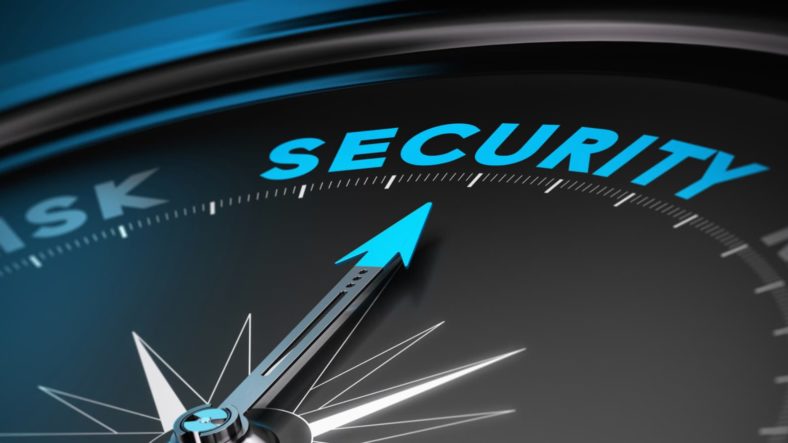 New info has been just released about a security exploit that's been plaguing a video conferencing app. It seems that Apple has been working on it and fixing the flaws.
Security exploit in Zoom app 
A security exploit that's recently been discovered in the video conferencing app called Zoom has been giving Apple headaches.
Apple is currently still working to patch the holes that have been created by this exploit. Engadget cites The Verge and says that Apple has quietly pushed out a security update for macOS that removes vulnerable software that's installed automatically by RingCenter and Zhumu.
These are two video conferencing tools that are using Zoom technology and suffer from the same security holes.
Just in case you're not aware of the subject, well, the issue debuted last week when security researchers have found a flaw in Zoom's software that was able to take advantage of the app's click-to-join feature.
If a person clicked a link that's in their web browser, they would automatically join a conference and their webcam would turn out without having the permission from the user.
Engadget writes that "Zoom initially claimed the flaw was a necessary workaround to allow its software to function properly with Apple's Safari browser but has since changed its approach and has worked to address the issue."
It's also important to mention that during the course of last week, Zoom revealed that it was able to remove access to a local web server that enabled this vulnerability.
Fixes will continue to be released for Zoom partners as well
Engadget reported that one day after that, Apple, while it was working together with Zoom, has released an automatic security update for macOS that has addressed the flaw.
It's been also reported that the company continues its plans to continue releasing fixes for all the Zoom partners such as Zhumu and RingCenter as well.