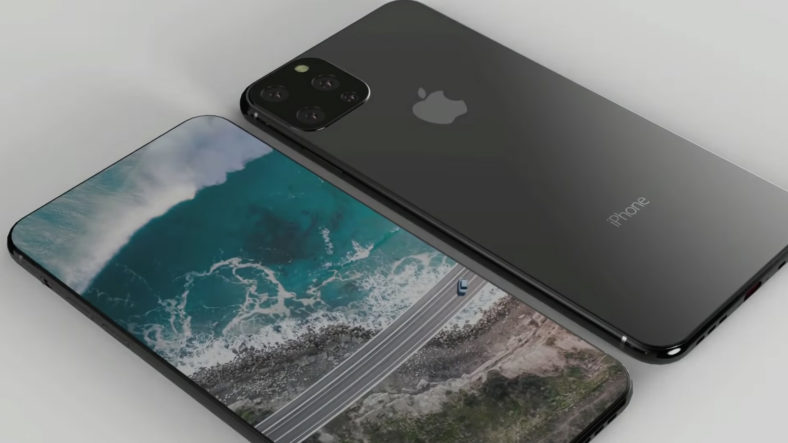 There are tons of leaks from Apple, and they revolve around various details of the circuit board through examining the camera unit, 3D prints of the leaks CAD models and more.
Forbes notes that based on all of this, you can easily come up with a very clear view of Apple's new iPhones. Forbes' Ewan Spence said that the picture that can be created so far is "pretty boring."
The author of Forbes' article is wondering who will be interested in the iPhone. 
Another set of three smartphones is rumored again to be launched by the Cupertino company being called iPhone 11R, iPhone 11 Max and iPhone 11.
This year's iPhones will come with iOS 13 and Apple has a number of new software features in the code but Apple made sure that there's backwards compatibility of the code.
The benefits will be available to the older handsets.
The additional value in the software is not going to be reflected in many of the sales, says Forbes.
The online publication continues and writes: "The exception may be users still running the iPhone 6 and iPhone 6S who will not have access to iOS 13. Given time app access to iOS 12 and earlier will fall away, but there's no cliff edge to force an upgrade."
Apple's new iPhone 11 family of devices 
Regarding the leaks, Apple has been making various changes that suggest the iPhone 11 family will be able to be marketed as the most powerful, fastest, best iPhone ever.
Forbes writes that "The screen design remains, the physical styling remains, the lightning port remains, it's going to take a very keen eye to spot the differences that can justify an annual upgrade."
They note that the only real massive change that users will probably note will be the enhanced battery size.
So far, Apple managed to get away with smaller batteries by relying on iOS' efficiency over the one of Android.