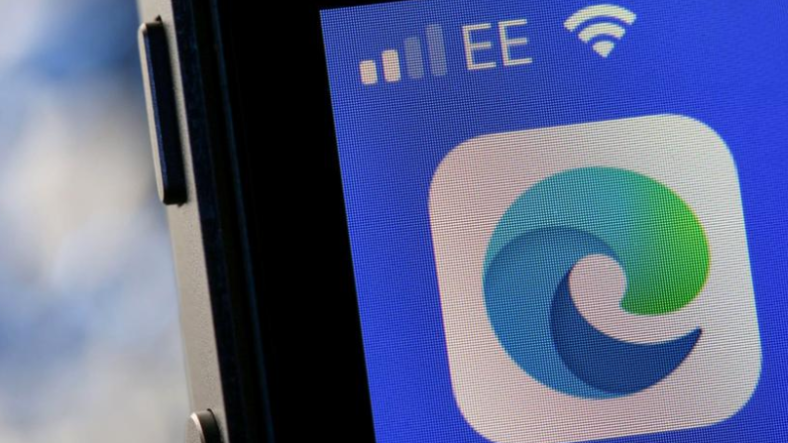 The Microsoft Edge browser, based on Chromium, will provide a solution to annoying messages that require visitors to subscribe to notifications.
Starting with version 84 of the internet browsing program, they will appear in the address bar, according to a company announcement.
Users will see a small bell, a much less annoying solution.
The feature, called "Quiet notification requests", will be enabled by default in Edge 84. Those who want to continue receiving these messages will be able to activate them from the settings, at the address edge: // settings / content / notifications.
According to Microsoft, this feature has been requested by many Edge users.
Google has also declared war on those who abuse notifications
Google has already reduced the number of popups that appear in its Chrome browser, and in the current version, 84, it also deals with sites that try to trick or force users to subscribe to their notification / alert services.
For sites that have a small number of people subscribing to notifications, this service is disabled by default.
We especially target sites that do not allow users to access content if they do not enable notifications. According to the company, this is something that many internet browser users have complained about.