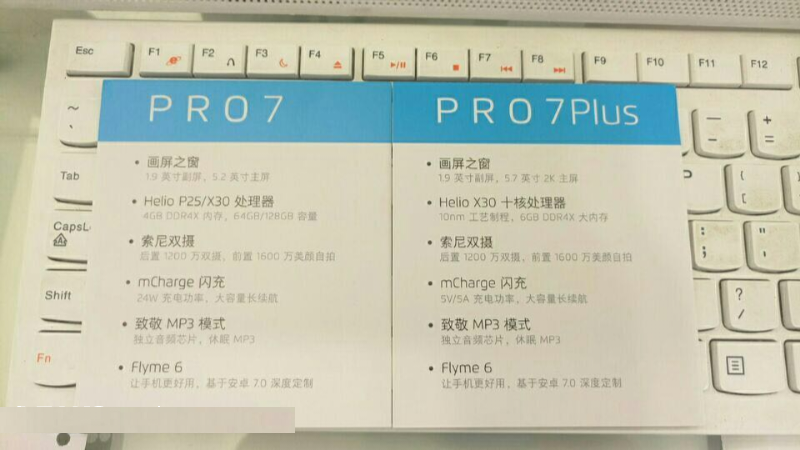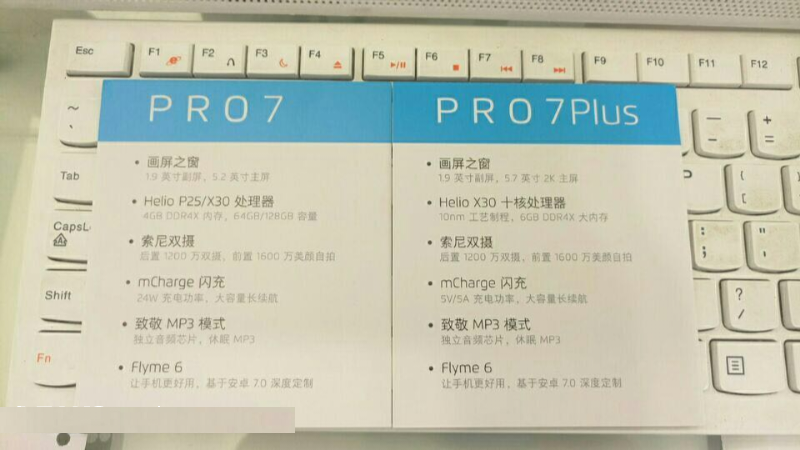 The smartphone market used to be ruled by the likes of Samsung, Apple and Google but that ended when Chinese manufacturers started flooding the market with their affordable handheld devices. The best things about purchasing Chinese manufactured smartphones is the fact that more than often they are quite affordable. Nonetheless, the reason why I am talking about Chinese smartphones today is because Meizu Pro 7's full specs have been leaked.
Operating System
Meizu Pro 7 will be powered by Google's highly optimized Android 7.0 Nougat operating system. However, interested buyers can be sure that Meizu Pro 7 will receive the highly anticipated Android 8.0 Oreo once the final and public version comes out and that will happen at the end of summer. Worth mentioning is that Android 7.0 Nougat offers a wide range of innovative features that will make Meizu Pro 7's user experience very enjoyable.
Hardware Specs
First off, the smartphone will ship with a rather large 5.7-inch display. To make things even better, Meizu Pro 7's display will use QHD technology which greatly improves the image quality. When it comes to power, Meizu Pro 7 will be fueled by a MediaTek Helio X30 processor that will be coupled with 6GB of RAM. This is great news for people who enjoy using their smartphone for multitasking since the processor features ten cores which can run at speeds as high as 2.6GHz.
Camera
As everybody already knows, smartphones are becoming more camera centric as the years go on. People are more inclined to purchase a smartphone that's capable of taking amazing pictures and this is why Meizu Pro 7 will be equipped with a 16MP front facing selfie camera and a rear 12MP dual camera setup.
From the looks of it, this Chinese manufacturer seems to be on the way to success since Meizu Pro 7 looks like a completely beast. The only important thing that we still need to find out is its price. However, considering that Meizu smartphones are usually affordable and we can be sure that this one will not put a dent in your wallet as well.