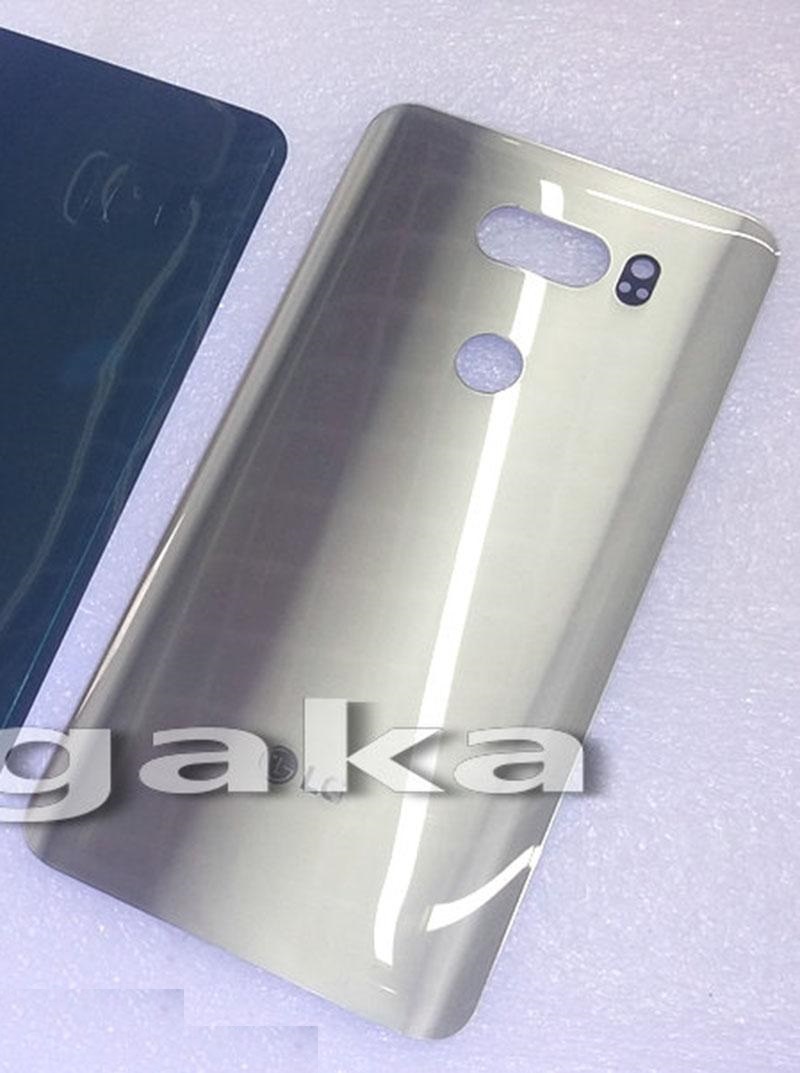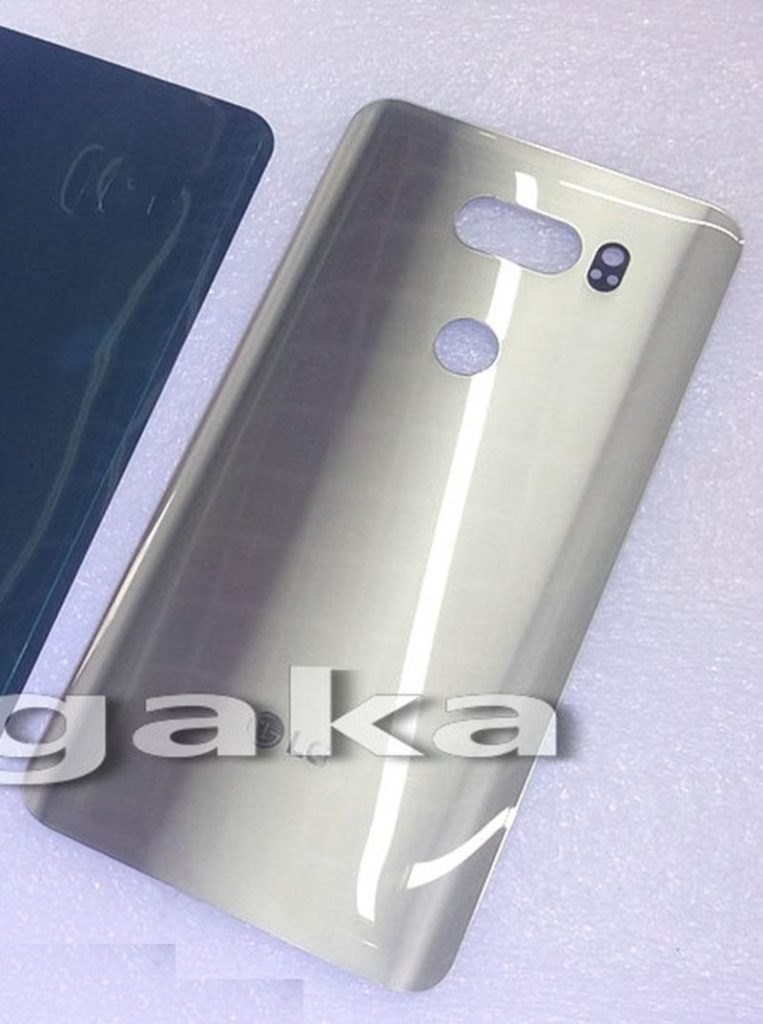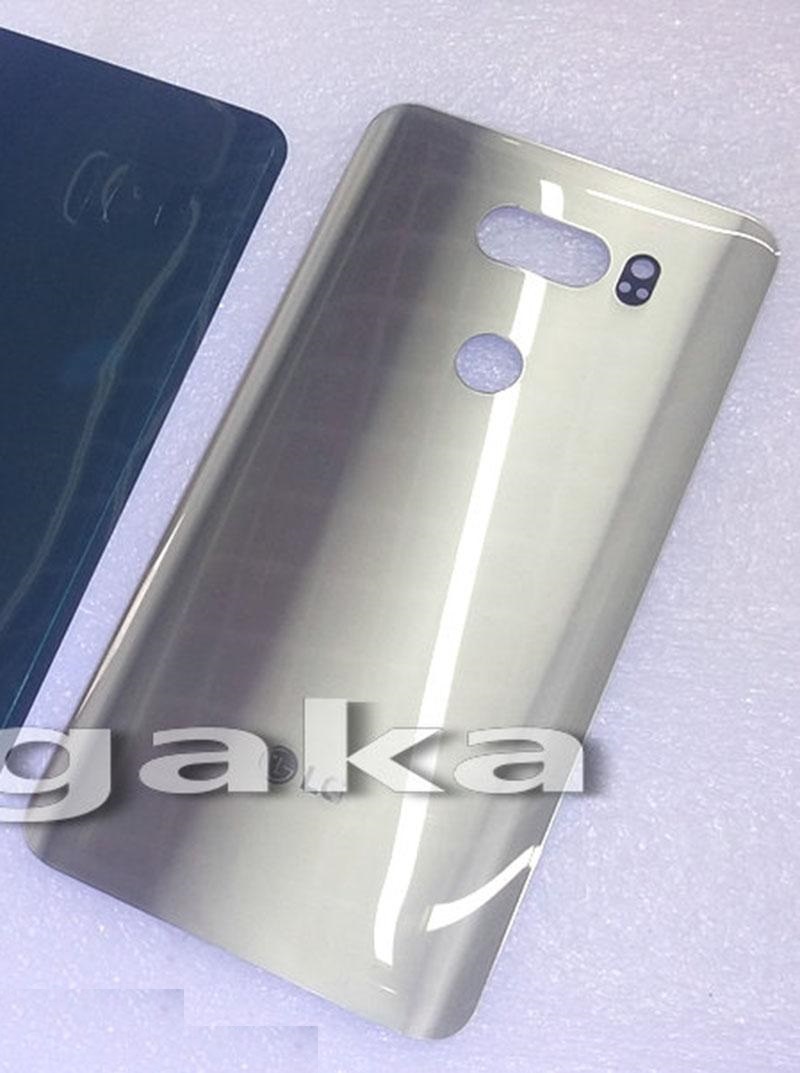 LG is a company that's known for creating smartphones which appeal to both low-ranged budgets and high-ranged ones. The South Korean tech giant actually prides itself with the fact that it cares about every customer and that its goal is not only to make profits, but to also bring customer satisfaction. Leaving LG's company policy aside, the reason we are talking about this South Korean tech giant today is because a leaked picture shows us the weird looking rear side of LG V30.
LG V30
This handheld device is LG's take on premium smartphones and it will be packed with high-end hardware specs and innovative features. LG V30 is slated to be unveiled on August 31st and it will surely take the smartphone industry by storm. However, LG has been doing its best in order to keep vital information about LG V30 under wraps but this isn't working out too well for the South Korean tech giant since the internet is flooded with leaks about LG V30. With that being said, today we're going to take a look at what rumors and leaks are saying about LG V30 and see what we can expect.
Hardware Specs
According to leaks and rumors, LG V30 will be fueled by Qualcomm's octa-core Snapdragon 835 processor. In addition, Qualcomm's processor will also be coupled with an Adreno 540 graphics processing unit and 4GB or 6GB of RAM, depending on the acquired variant.
Camera
As everyone can clearly see from the leaked picture, LG V30 will ship with a dual camera setup that's made from two 13MP cameras. The main rear camera will feature f/2.4 aperture, OIS, 3 axis, phase detection and dual-LED flash. In addition, the rear camera setup will be able to shoot videos in 2160p at 30FPS and 1808p at 30FPS. However, the front side will feature a rather smaller 8MP selfie camera.