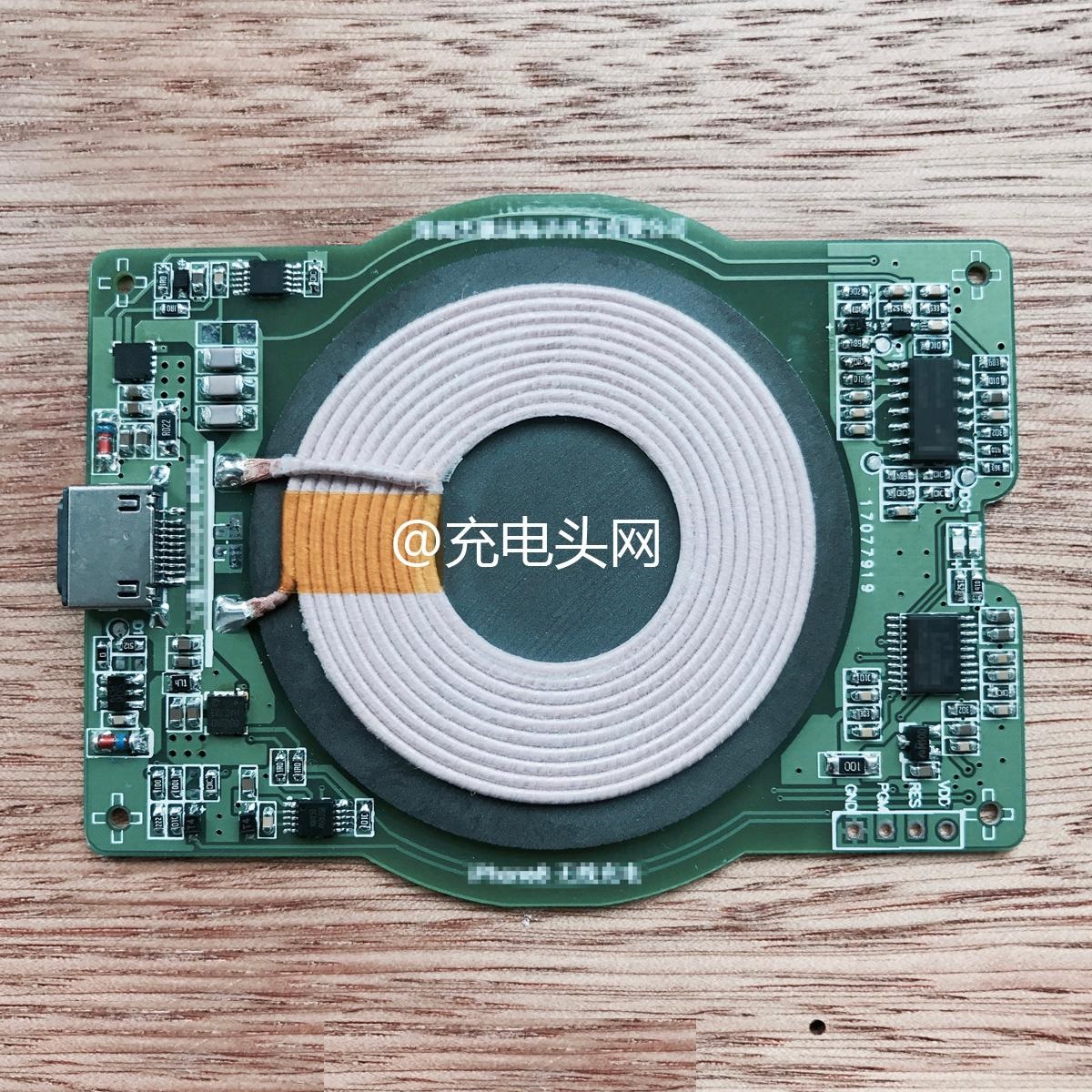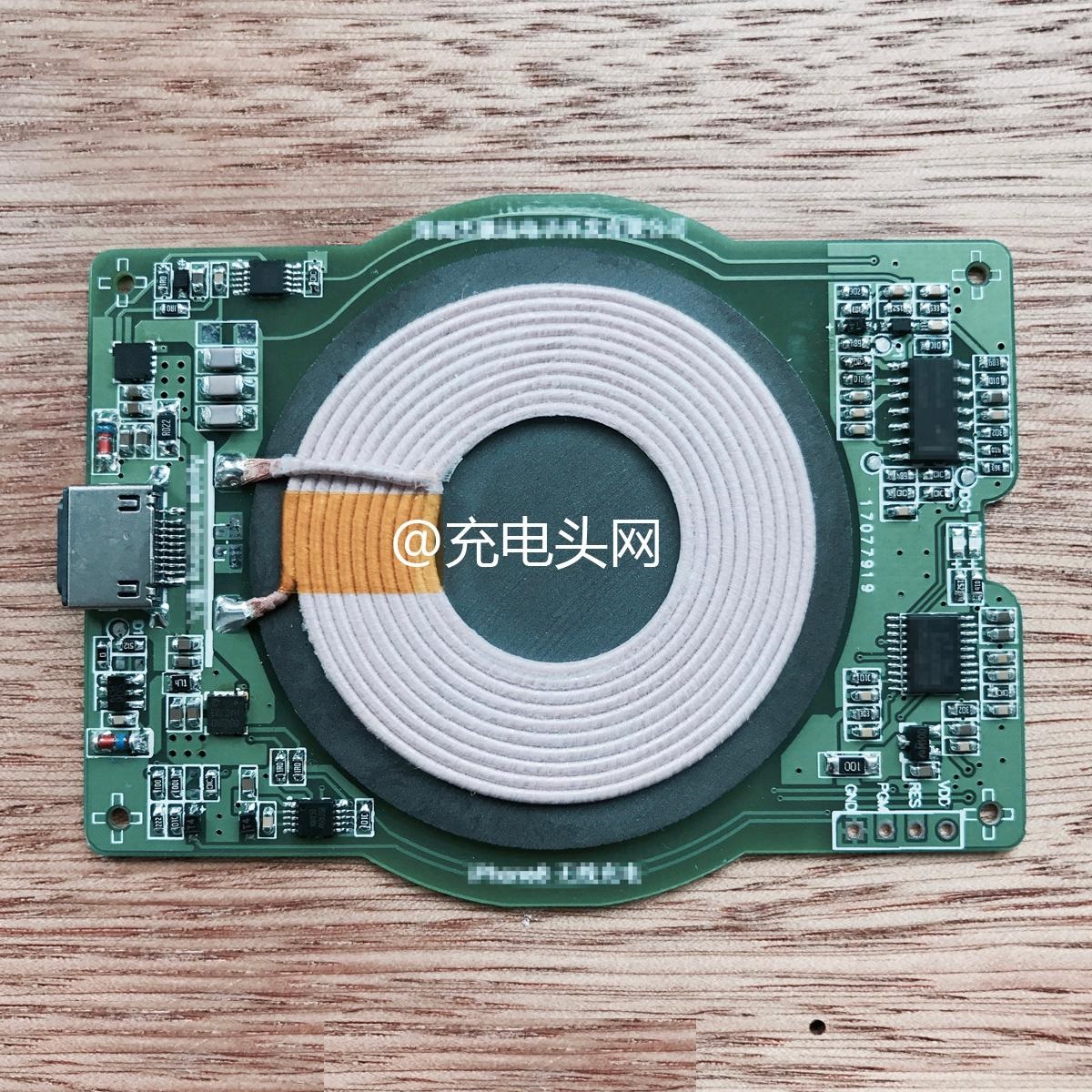 This year is a good one for smartphone lovers all over the world. First off, Samsung has launched the highly anticipated and innovative looking Galaxy S8 flagship smartphone that's been making sales records for the past few months. However, it doesn't end there because Google is getting ready to launch Pixel 2 and Pixel 2 XL while Apple is also adding the finishing touches to iPhone 8.
Wireless Charger
No one should be surprised to find out that Apple is meddling with wireless charging pods, especially when taking in consideration that the biggest rivalry in the smartphone world is the one between Samsung and Apple, and that Samsung's Galaxy S8 already features a wireless charging pod.
Even though rumors have been pointing out that Apple is developing a special wireless charging module for these past few months, a Chinese leakster managed to get his hands of a leaked picture that shows Apple's iPhone 8 wireless charging module thus confirming that those rumors have been true all along.
Innovative Display
Now that everyone knows Apple will bundle iPhone 8 with a wireless charging pod, the question that remains is if iPhone 8 will also feature an edge-to-edge display like Galaxy S8. Well, Apple is undoubtedly going to follow in Samsung's footsteps and create a Infinity-like display because it doesn't have any other choice, especially if it still wants to compete against Samsung.
Although the edge-to-edge display might be nice, the biggest upgrade that Apple will bring to its display is AMOLED technology. These past few years Apple fans have been urging the Cupertino based tech giant to upgrade its display technology and to stop sticking with the LED one because it consumes way more battery than AMOLED. In addition, AMOLED displays are actually better when it comes to displaying worm colors. While we might not have any additional information about iPhone 8, September is not that far away and that's iPhone 8 will be revealed.