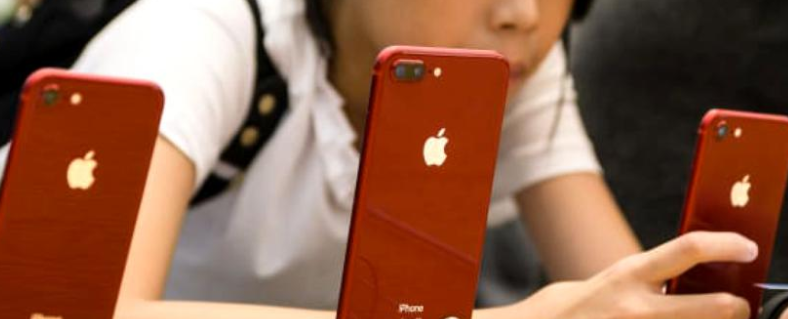 Apple appears to be regaining ground in China, according to new sales reports released by CINNO Research in Shanghai. It seems that the Chinese market, where Huawei is the undisputed market leader, is very interested in the American company's phones, as Apple recorded a 225% increase in sales in the 2nd quarter compared to the 1st quarter of 2020. This growth comes from a market which decreased during this period.
Apple recorded an impressive increase in iPhone sales between April and June 2020
According to CINNO, Apple sold 13 million iPhone units between April and June. This figure represents a 62% increase over the same period last year and comes after Apple sold in February, at the peak of the COVID-19 pandemic in China, only 500,000 smartphones. The reasons for these increases are many. First of all, the iPhone 11 enjoyed a significant increase in sales, especially when Apple slightly lowered the price in some promotions.
Then, in the spring, the new iPhone SE (2020) was launched, a budget model that seems to be positioned on the market at a price suitable for the Chinese market. At about $ 400, this is the cheapest entry point into the range of Apple phones, which will also receive software support for many years to come.
Huawei still dominates the Chinese market
While the CINNO report mentions direct sales to consumers, another Counter Point report suggests that many of these sales were based on older stocks of Apple phones. The company would have delivered to stores only 7.4 million smartphones in Q2 2020, which represents only a 32% increase compared to Q2 2019.
Huawei, on the other hand, delivered 36 million smartphones to authorized stores in China in the same period. The Chinese mobile phone market fell by 17% during this period.