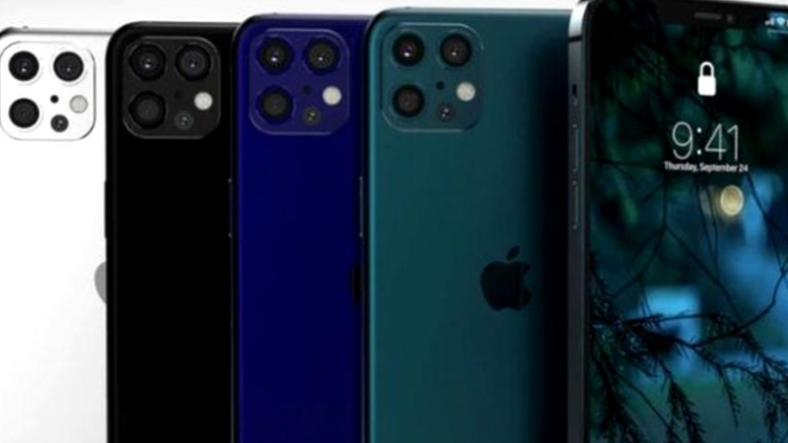 The first rumors that talked about prices in the context of the launch of the iPhone 12 models said that the basic model, the small screen model, could be cheaper than the iPhone 11. Now that we are approaching the launch, new unofficial details about the new smartphones from Apple suggests that this may not be the case. A new report published by GF Securities analyst Jeff Pu suggests that Apple may return at a higher price.
Apple could come up with high prices for the iPhone 12
iPhone XR was launched at a starting price of 749 US dollars, but the following year, Apple brought on the market an improved model: iPhone 11, at a price of 50 dollars cheaper. Given that the new iPhone 12 in the base version should come with a smaller screen, rumors suggested that it could be cheaper, with a starting price of $ 649. However, Jeff Pu says that Apple could call for $ 749 again.
He says the reason behind the high price is that it would not adversely affect sales. Apparently, sales projections say that potential customers will accept a higher price, as the phone will receive in addition to previous generations an improved OLED screen, processor and camera and compatibility with 5G networks. However, the high price would also appear in the context in which Apple would prepare the removal of accessories from the package, a move that should in theory reduce production and transportation costs.
If indeed the basic iPhone 12 model with a 5.4 "screen will cost $ 749, it means that the iPhone 12 Max model with a 6.1" screen could reach a starting price of $ 849. Thus, the price difference between it and the iPhone 12 Pro model with 6.1 "screen would not be so large, being able to encourage customers to switch directly to the more expensive model, which will integrate a better camera, a more OLED screen high performance and more RAM.
IPhone 12 models with 4G could be cheaper
At the same time, we still do not have clear information about the possibility of iPhones without 5G. Last week I heard rumors about the possibility of launching two iPhone 12 models with new design and new processor, but without 5G connectivity capabilities. Also, these budget models would have used LCD screens, not OLED. The iPhone 12's 4G models could have starting prices of $ 549 for the base version with a 5.4 "screen and $ 649 for the 6.1".
IPhone 12 models are expected to be announced sometime in early September. Apple may postpone certain options due to manufacturing issues caused by the COVID-19 pandemic. This would not be the first time that Apple has postponed certain smartphone models. The iPhone X was launched two months after the official announcement in November, while the iPhone XR came a month late in October.