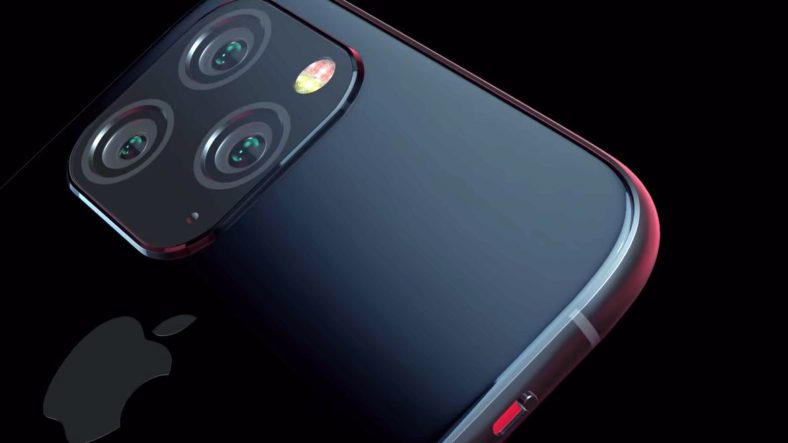 The closer we get to the release of the iPhone 11 from Apple, the more leaks start going around the internet. Another set of three smartphones is rumored again to be launched by the Cupertino company being called iPhone 11R, iPhone 11 Max and iPhone 11.
Compared to their predecessors, these new versions get important upgrades. This time, the iPhone gets a new camera sensor in each iPhone 11 version bringing them closer in design to the competition's smartphones. If you need to decide whether this iPhone is worth buying or not, maybe you can come to a conclusion after reading these leaks.
What will change in iPhone 11 models?
The motherboard of the device gets an important upgrade from Apple this year. It used to be shaped like an L in the iPhone X. This shape was kept since it was first introduced in the 2007 iPhone because this way, Apple could pack in a lot of circuits in the tenth-anniversary iPhone.
However, the story changes this year because Apple wants to introduce a traditional rectangular logic board in the iPhone 11. Repair technicians will now find it easier to repair the iPhones because stacked boards are harder to fix. According to DigiTimes, there will be no 3D Touch in the iPhone 11, but we have already gotten used to hearing this.
How much iPhone 11 moels would cost?
According to a recent report coming all the way from China, the iPhone 11R will be available for 6799 Yuan, the iPhone 11 Max at 9799 Yuan while the iPhone 11 will cost 8899 Yuan. To make it easier for you to make a comparison between 2019 and 2018's prices, the iPhone XS Max started at 9599, the XS at 8699 and the iPhone XR ar 6499.