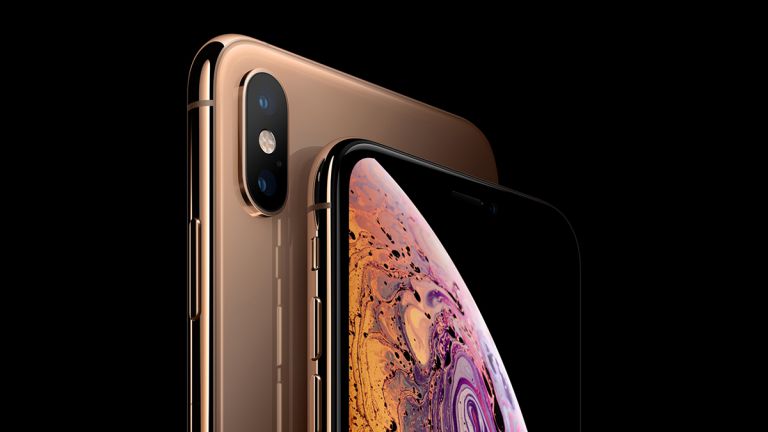 After months of reading juicy rumors and leaks, the wait is over: a video of an iPhone 11 clone was posted online by Lewis Hilsenteger, member of Unbox Therapy.
What's in the video
The video shows an iPhone 11 look-alike in all its glory: the new 3 camera array on the phone's back shares a similar design with the current generation iPhone XS. The main difference between this mock-up and the current iPhone is the rectangular looking camera bump, which may fool the naked eye to believe that the bump lies flush against the back of the phone, appearing to be thinner than the bump of the iPhone XS. Image sensors seemed to be upsized compared to the ones of the iPhone XS, therefore enlarging the bump.
The reviewer also put accent on the newly designed circular silent mode switch on the side of the phone, working in a similar manner to the ones on iPads. The FaceID sensors seemed to have been upsized, too.
However, there is no official invitation for the iPhone 11's launch event sent out by Apple. The new iPhone is most likely going to make its debut this fall.
Other rumors
If rumors and even clones of the iPhone 11 don't please you, there are rumors about the 2020 iPhone out already, even though the iPhone 11's successor is more than a year away.
It's believed that Apple will ditch the notch completely, replacing faceID with a TouchID sensor built in the device's screen in order to achieve a greater screen to body ratio.
It's speculated that the 2020 iPhone will feature a 3D depth sensing camera (placed on the back of the phone). This rumor has a solid foundation because it's known that Apple has already asked its manufacturers to have the required sensors ready for 2020.
The main difference between the new depth sensing technology and the current TrueDepth technology is the range of the sensors, jumping up to 15 feet away (as opposed to the current 50cm range).