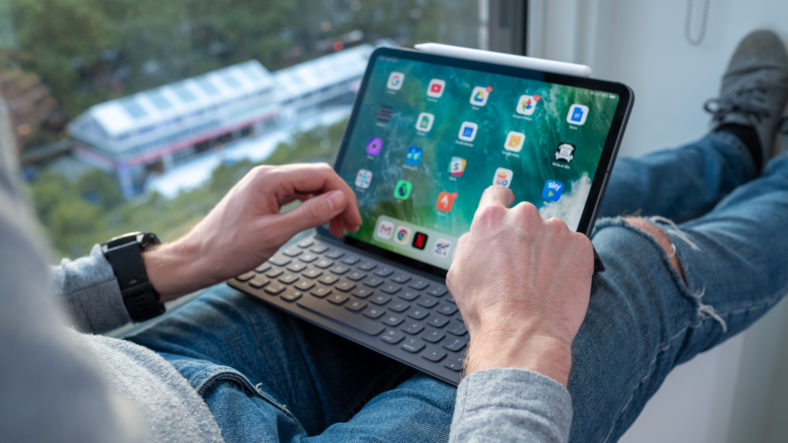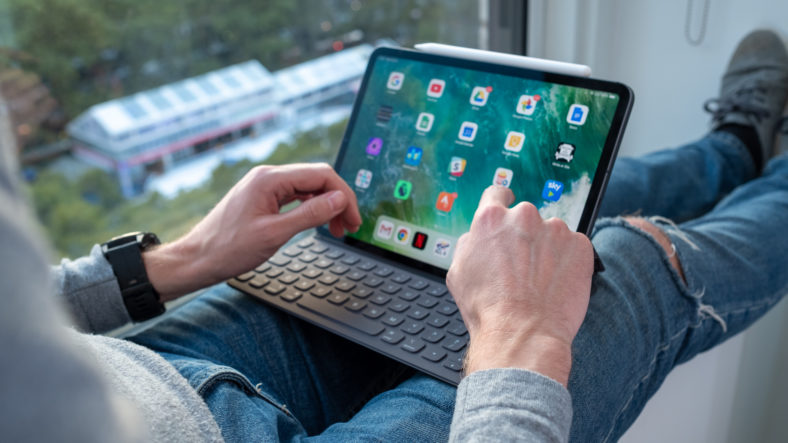 So what's in plan for the next iPad Pro? It has been 9 months since they did the great revealing, and now we want to see what's next for the new generation. We're here to tell you everything we know about the new releases.
When's the release date?
The next iPad Pro will come here between spring and summer in 2020. 2019 does not come with a launch of the new iPad Pro, since Apple has released at least one every year since 2015.
What about the prices?
Predictions on the internet say that the next iPad Pro will start with the price of $799. We all know of all the bumps from recent years, but they have all happened with a reason. One of them is the currency fluctuations that are related to Brexit. We really hope that the prices will be similar to those from the previous generation.
What are the design changes?
After they redesigned the Pro lineup in 2018, we probably won't get much for 2019. They have shrunk the bezels and removed the Home buttons, so they will probably stick with this model for the next generations, as well.
However, there is a possibility that they could make the Pro even slimmer than it already is, by moving a bit from the screen tech from behind the display into the bezels at the edge. However, it is highly unlikely, because the device is already slim, and the design is amazing. And we cannot see Apple doing this more than they already did, especially when they did it to try to get the iPhone X look for these devices. People will not like leaving finger marks on their screens anyway.
What are some of the specs?
We will probably get an A13X processor, that will come with a moderare speed boost, thanks to nowadays' chips. In order to connect the components, they will use the LCP Soft Board. LCP means Liquid Crystal Polymer. It will reduce the signal loss and it will improve the networking performance.