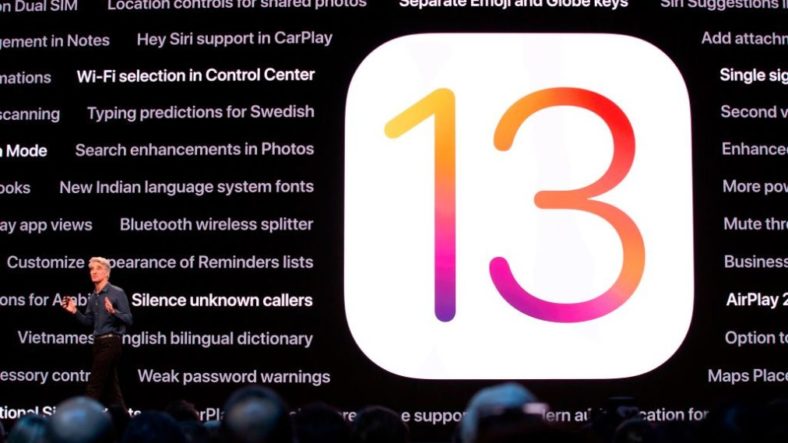 The upcoming iOS 13 and iPadOS updates will bring new emoji across a large variety of devices including iPhone, MacBook, iPad, and the Apple Watch models.
Diversity seems to be a prime focus for some of the new emoji series. Those who show human relations will allow users to pick the skin tone for the two persons. Other emoji underlined some traits related to disability, including guide dogs, hearing aids, mechanical members, and much more.
Apple has been hard at work in the recent month as the company plans to enhance and boost the popularity of its devices. The anticipated iOS 13 updates will add a lot of changes which aim to improve the user experience and accessibility.
New iOS 13 features and new emoji set
One of the best improvements comes in the form of an improved Safari browser, which is not compatible with most sites which can be found on the web. Users can also schedule an automatic tab cleaning feature to increase the performance of the browser without the need to close them each time.
The Undo feature is also improved as the revamped version will allow users to use a three-finger tap to bring up to the utility options, including the undo and redo menu buttons. This means that you won't have to shake your device during an important moment as you attempt to correct a minor mistake.
iPadOS and new emoji
The announcement of a dedicated operating system for iPads was one of the biggest surprises from the WWDC, and it made a lot of users and potential customers happy. While Apple has been trying to push the iPad as a productivity device for years, but many were unconvinced by the fact that it used a modified version of iOS.
It is also thought that the functionality of the latest Apple Watch series will be enhanced. Among the emoji which are included in the Emoji 12.0 set, we can count new animals, new foods and food ingredients and a few clothing items. The emoji set will be released in the fall, along with iOS 13 and iPadOS.