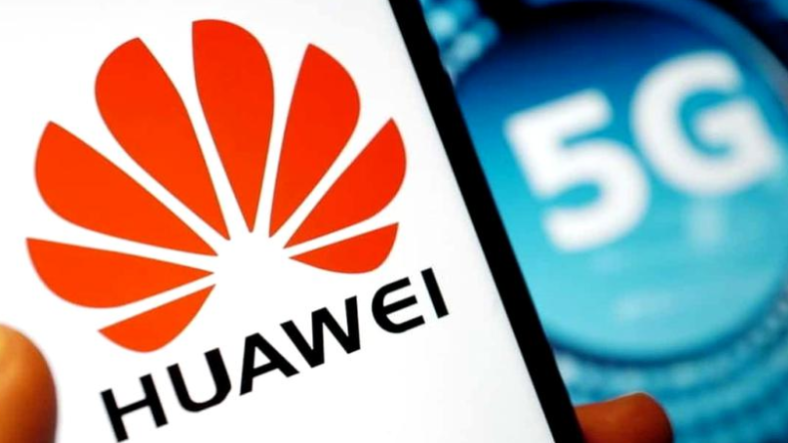 Suspicions of collaboration with the Chinese state to facilitate espionage are hitting Huawei's business hard, with the telecom giant losing another valuable contract to rivals Nokia and Ericsson.
As in other parts of the world, Singapore authorities have excluded Huawei from the list of partners for the development of 5G communications infrastructure, accepting only a small share by providing equipment that does not serve critical elements.
Local mobile phone companies have already received approvals from the Infocomm Media Development Authority (IMDA) to start work on two nationally covered 5G networks.
The operation involves the purchase of expensive equipment and high costs with their actual installation on the ground. Extremely profitable for the selected partners, the business is practically a failure for Huawei, despite the fact that the tariffs offered by the Chinese manufacturer are among the lowest in the industry.
All four telecom operators in Singapore will also offer 5G localized services using the newly created communications infrastructure.Confirmation of Huawei's exclusion from 5G equipment suppliers comes after the IMDA authority announced in October that the future 5G infrastructure must meet strict performance, security and redundancy criteria. According to information provided by the Ministry of Communications in Singapore, the authorities did not prevent Huawei from participating in the construction of the 5G communications network, other Chinese companies such as rival ZTE being also invited to negotiations for participation in certain segments of the network. Among the invited companies, Nokia was selected as the preferred technology provider for the local 5G network.