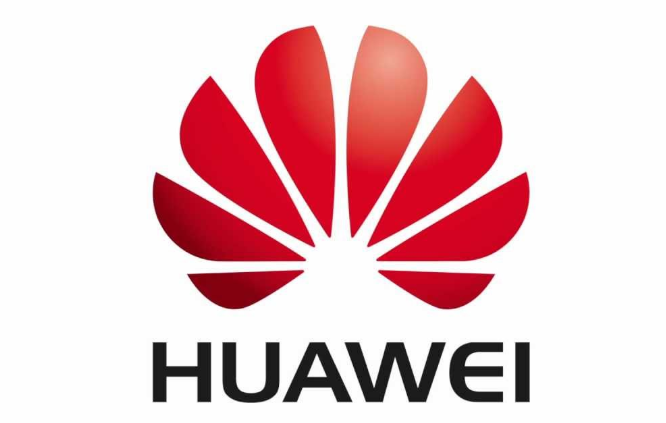 In April, Huawei became the world's best-selling smartphone company for the first time. Samsung has been the market leader for the past 10 years, but the COVID-19 pandemic seems to continue to affect its sales. As China returned to normal faster in the last few months, Huawei managed to maintain its sales lead in May, but Samsung managed to gain ground in the same period. Most likely, however, before the end of the year, Huawei will fall back to second place.
Huawei sales are still higher than Samsung and Apple
According to a new Counterpoint Research report, global smartphone sales began to recover in May. Even if we are not at the same level as last year, real competition is starting to appear again. Huawei is once again the market leader, with the Chinese company accounting for 19.7% of all devices sold worldwide. However, Samsung has regained ground, probably due to the new Galaxy A models, now occupying 19.6% of the market. The next few places are occupied by the most prominent companies in the industry.
Apple remains in third place with 13% of all smartphones sold in May, followed by Oppo, Xiaomi and Vivo, all with 8%. It seems that we will soon see a fight for fourth place in the world. Of the three companies that aim for this place in the rankings, Vivo is probably at a disadvantage, as it does not have a global presence.
The rest of the companies fought for the remaining 23% of the market. This includes all well-known brands such as LG, Sony, Nokia, OnePlus, but also the smallest ones.