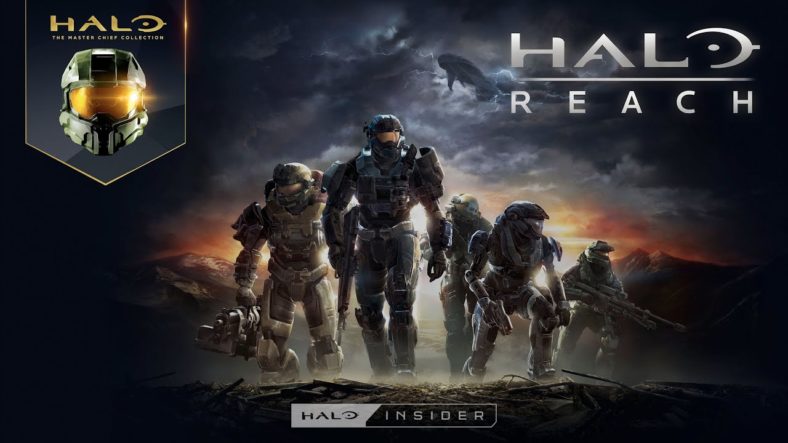 343 Industries has confirmed that the public beta test for Halo: Reach is on its way to us. However, only some people have access to it, about 1000 Halo Insiders. The game is part of Halo: The Master Chief Collection.
They wrote it on a Halo Insider Forum, and they announced that the first test is just beginning. They also said that they want to keep it small. They left the impression that if you signed up but did not get an invitation, you were not the only one.
They said that they had a considerable amount of players wanting to play the game, but that the number is way too significant to let them in so early.
Halo: Reach Beta Was Available To Only Some Beta Testers
The first test happened from the 28th of June until the 1st of July. It has the Halo: Reach campaign mission Tip of the Spear. This is actually an updated version of the demo that was shown at E3 this year.
However, we need to keep in mind that it is a work-in-progress, and it has some features that are missing. Many well-known issues are happening. Their aim is to test the best way to release more on Steam, for a larger scale. They also want feedback from players when it comes to keyboard controls and the mouse. People started to leak it.
It is true, it's an invite-only, but pirated versions are being leaked online. Both Microsoft and 343 Industries are aware of this problem, and they said they were looking for the person who did it. They also sent a tweet, saying that those who play the illegal beta, will have all of their accounts banned and that they will also be removed from the current and future 343 programs.