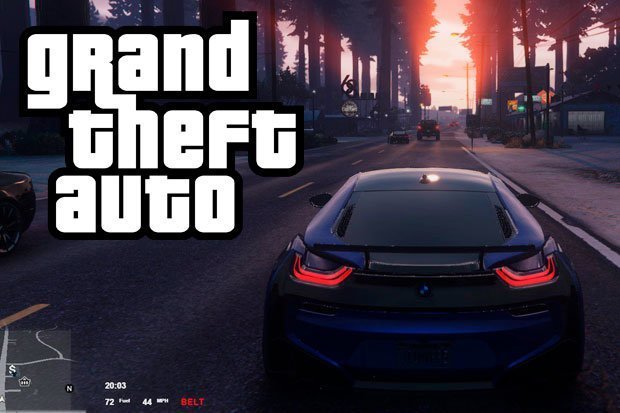 It's been six long years since Grand Theft Auto V hit the market. The recreation of Los Angeles and its characters have come up to create an online community of custom mode minigames and lots of fun, more than five years after its release. However, is there a new game here for us?
The developer of the game, Rockstar Games, released Red Dead Redemption 2, and the game sold more than 23 million copies all around the world since October 2018, the date of its debut. Rumour has it, the developer is working on the next chapter of the game, which could actually be better than Red Dead Redemption.
There was a post on Reddit, which was then deleted, that claimed that the new game Grand Theft Auto 6 already had a codename: Project Americas. Apparently, this is an Insider from Rockstar talking.
Just like all the other leaks on the internet,  they might not always tell the truth. However, they are the best that we have so far until Rockstar decides to make an official announcement.
Here's everything we know so far:
When's the release date?
Of course, nobody knows the exact date, but the most famous rumors suggest that it will hit the market in a few years, in 2020 or 2021. According to the leaks, the game is still in the pre-alpha stage, and there is no estimated time of arrival as of now.  We also heard that the game would only be available on the next-gen PlayStation 5 and Xbox Project Scarlet consoles and, of course, the PC.
Where is it located?
The game will take place in numerous locations from North and South America, but the official list is not out yet. According to some rumors, it will be located in Vice City and Liberty City.