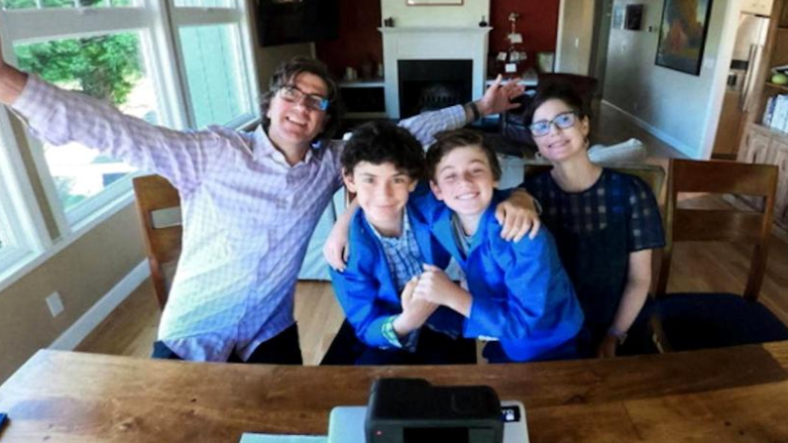 In the last few months, several camera and video manufacturers have begun to allow their use as webcams. These new capabilities have been added either through software updates to the cameras or by launching new applications that can be installed on computers. After Canon, Fujifilm and Panasonic, it's time for GoPro to activate a webcam mode for its latest action camera: GoPro Hero 8 Black.
The GoPro action camera becomes a webcam with a firmware update
The reason why these webcam alternatives are starting to appear is the extremely high demand in the market. The COVID-19 pandemic has led to the relocation of many of the regular office meetings, or even online education. Thus, many computer users, who did not have webcams, kept looking for alternatives once the stores stocks started to run out. Some also, looked for alternatives even if the webcams were in stock, as many stores chose to increase the prices of such products.
Those who already own a GoPro Hero 8 Black will now be able to use it as a webcam with the help of a USB cable connected to the computer, a new application, the GoPro Webcam App, and a new camera firmware update. Unfortunately, there is also bad news for those who want to use a GoPro as a webcam for a Windows computer. Currently the application is available exclusively on macOS. A Windows version has already been promised, so it will probably be released very soon.
The company has also released a presentation clip that demonstrates how simple the process of setting up and starting the webcam application is. In the example given by GoPro, the Zoom application appears, but the camera can be used in any of the applications that support video conferencing.