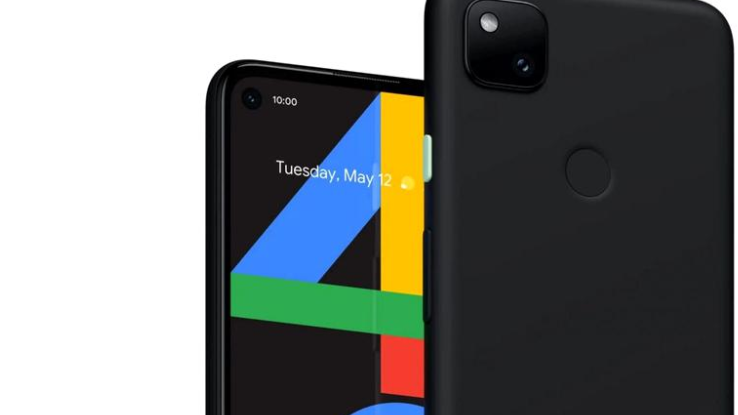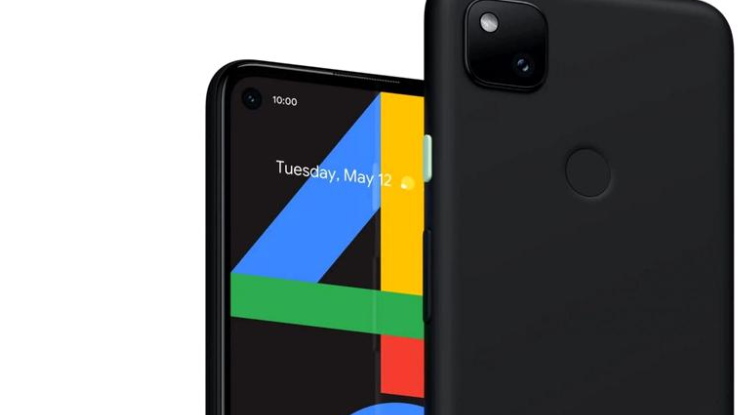 Google Pixel 4a is one of the strangest smartphones of recent times. I knew about its existence since 2019, and the devices have ended up in the hands of some of the "leakers" since the beginning of the year. For this reason, we expected the phone to hit the market in the spring, but with the postponement and then cancellation of the Google I / O event, the company seems to have pushed the launch much earlier. Google recently listed the phone on its Canadian website, confirming once again that it is almost ready to launch.
Google Pixel 4a was supposed to be launched a few months ago
It was assumed that the launch of Google Pixel 4a was originally scheduled for April or at the latest in May. This date was then postponed due to the COVID-19 pandemic, but the company never provided official details about this situation. The new image in which Google Pixel 4a appears has been published on the Google Store in Canada and reveals some interesting details about the design, but also about the exact launch date of the phone.
The phone screen shows the date of May 12, at 10:00. This was to be the date on which the phone was to be officially announced and available for order on the Google site. It is now assumed that on Monday, July 13, Google was preparing the new launch of this model, and the Canadian site was left with these promotional materials prepared for this event. However, the launch was postponed again. In the meantime, the image has disappeared from the site.
The new unofficial information says that Google Pixel 4a will be launched on August 3, with a delay of almost three months from the initial date. The phone should be equipped with a Snapdragon 730 chipset, 6GB of RAM, 64 or 128 GB of internal storage and a 5.8 "OLED screen. The new model will benefit from a single main camera, which will benefit from Google's AI processing.