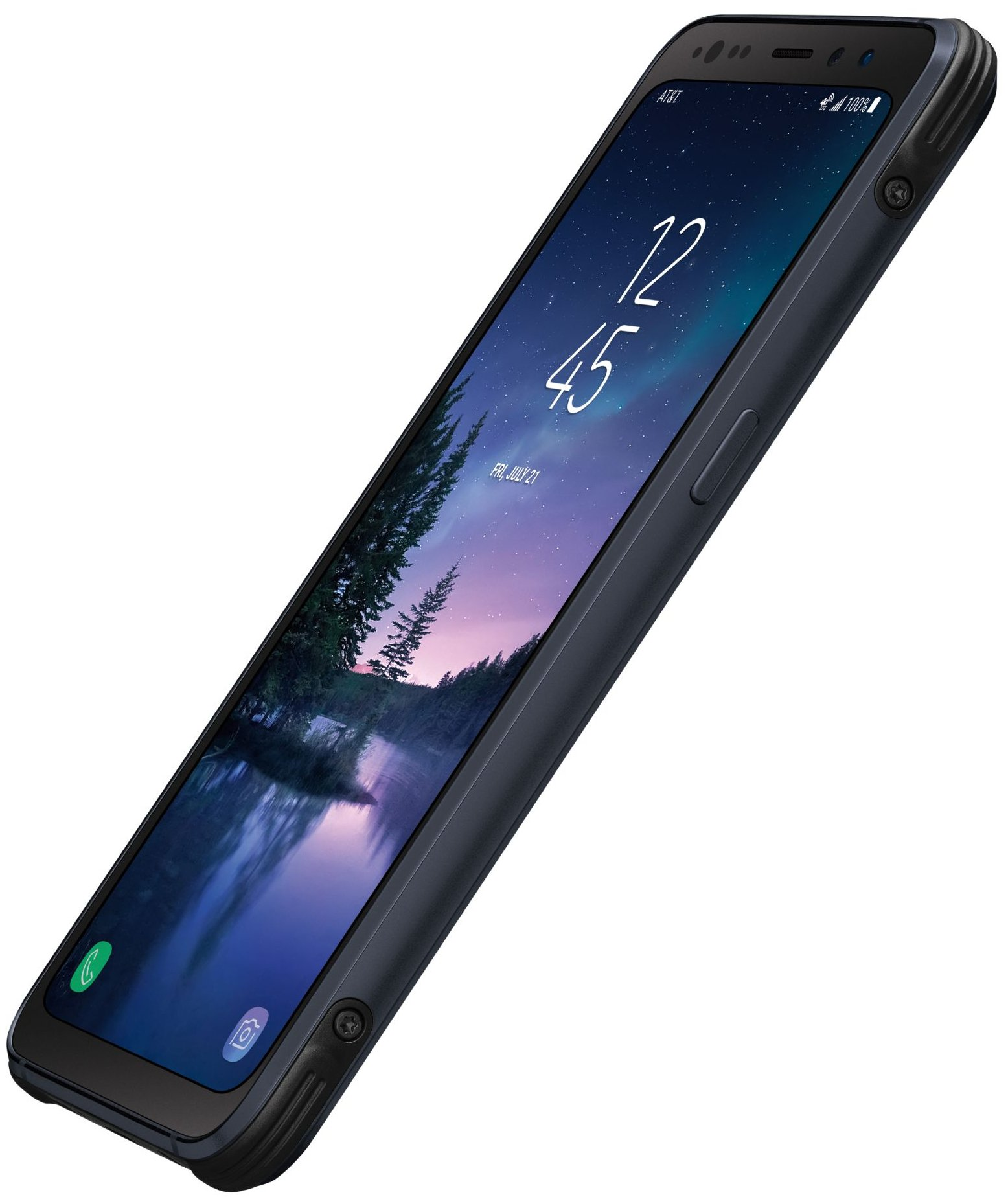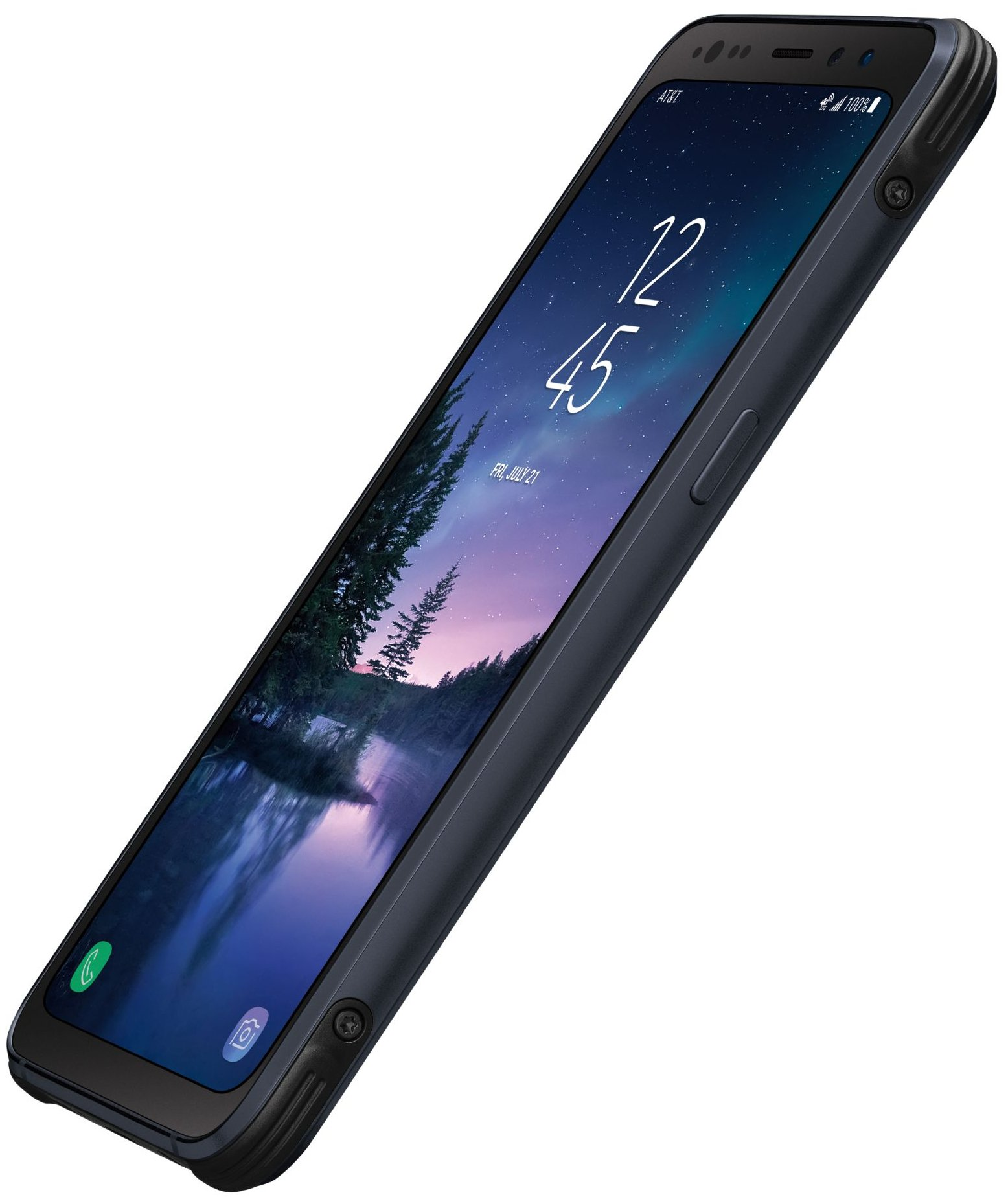 Samsung is leading the smartphone industry when it comes to sales percentages and profits right now. The South Korean tech giant launched Galaxy S8 a couple of months ago and the flagship smartphone has been making record sales ever since. However, this doesn't seem to be enough for Samsung since leaks and reports are showing that Samsung is getting ready to launch a new version of Galaxy S8, the Active one.
Galaxy S8 Active
No one should be surprised to find out that Samsung is preparing to launch a new version of Galaxy S8 because this is what the company does every year. The Active model is a more rough and rugged edition of Galaxy S8 that's been specially created for people who enjoy outdoors activities and owning a more resistant phone.
What's interesting is that even though everyone knows that Samsung is adding the finishing touches to Galaxy S8 Active edition, the South Korean tech giant is still trying to keep it under wraps. However, Samsung is not managing to keep Galaxy S8 Active edition a secret because Evan Blass, who is a known and reliable leakster, uploaded a photo of the official render picture of Galaxy S8 Active.
Unique Features
As previously mentioned, this special edition smartphone is a more rough and rugged version of Galaxy S8. The smartphone's display has been covered in Corning Gorilla Glass 5 back panel and it's now IP68 water and dust certified which means that it can resist 30 minutes under water. Things get even better because Samsung has also made the smartphone MIL-STD-810G certified which means that dust, humidity, rain, salt, solar radiation and even thermal shocks will not affect it. However, Samsung had to compromise on the sleek looking edge-to-edge Infinity display in order to make all of this possible. Last but not least, Galaxy S8 Active will also feature 3D Touch support but only on its home button.