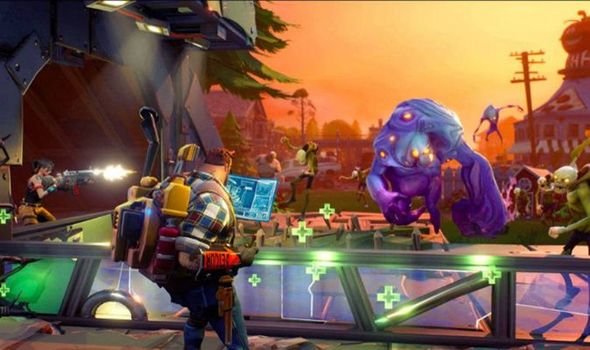 We have exciting news about Fortnite'Season 10 that is coming more quickly than ever. That means that new cosmetics, new maps, other modifications, new skins, or challenges will happen in this new season. The latest battle will be more elaborate for sure and the about the new season are hard to get. What hot information we can give you for sure is that a giant monster and a colossal robot will enter earlier in the season.
What Do We Know?
Unfortunately, we don't have confirmation from Epic about the beginning date of the Season 10. We could only estimate that the date will be around the end of Season 9. So if that's right, it means that Season 9 will end on July 11, and Season 10 will start somewhere around July 18. If you wonder about the gap between the seasons, then it's because Epic is letting this gap on purpose. The idea is to have a small period for the company's workers; they need time to prepare a massive transition.  If Season 10 will be enormous, that means maybe a late start date for Season 10, maybe around August.
Also, if you are asking what the theme of Season 10 is, we don't know for sure, but we can assume based on the game's strategy and story. What we can guess from the final season of Fortnite is that we are going through a direction with a big reveal of a giant monster. Speaking of monsters, we can't forget about the beast from Polar Peak that is traveling through the maps, and you can encounter it sooner than later.
Finally, take note about the timer that is on the sky above the mech that is counting until July 20. About the costs, we can approximate that the old 950 V-Bucks will be around $10 if you want the battle cross, or $3- for the 2800 V-Bucks if you want the battle bundle.