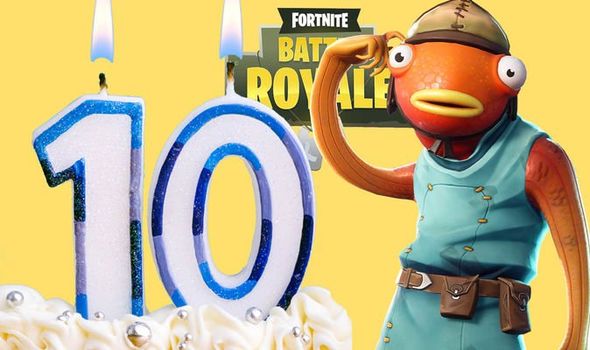 The release of the Fortnite season 10 is close, and leaks are present in high number. Millions of gamers can't wait to play the new update. New skins and accessories were leaked.
Usually, a Fortnite season lasts for 10 weeks, but this time, it will last for a surprising 12 weeks.
The new season of Fortnite will begin on Thursday, August 1, meaning that a new Battle Pass will be ready for players to enjoy, as well as various new customization options and skins.
As usual, Epic Games tried their best to keep information about the new season secret. However, data miners and leakers come in help of gamers, releasing new information about the game's next season.
Here are a few twitter accounts that are known for leaking Fortnite information.
@S1I0x
This is one of the most reliable sources of Fortnite leaks, being extremely accurate when it came to predicting events of previous seasons. He posted screenshots of the map back in Season 7 in order to keep track of where earthquakes happen. He also seems to be one of the first to post leaks.
@FortniteBR
While it's not officially a leak account, it's a go-to for updates and news, being quick and trust-worthy.
@FNBRLeaks
This account used to be big in the world of leaks, but after being shut down by Epic Games in 2018, they lost a bit of popularity. However, they are back in business, being a great place for news and updates and gathering almost 300.000 followers
@FortRisen
The channel claims to provide "the fastest news, leaks, guides and more", ranking a great track-record reliability-wise.