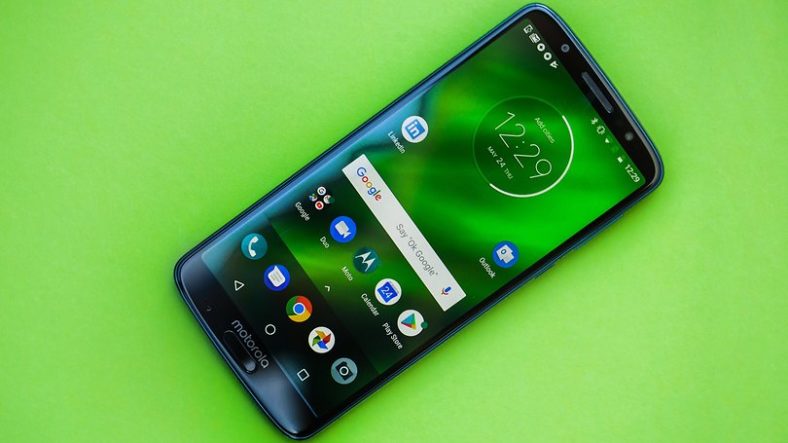 Lenovo acquired Motorola, and since then the pattern of rolling out updates has changed as the software ones began being late to smartphone users. Because the company wants to make owners of budget-friendly and mid-range smartphones get new phones, two major Android OS updates are no longer offered for them. Moto G6 Android 9 Pie update, however, comes with some lock screen issues that annoy users.
Moto G6 Android 9 Pie update locks users out of their phones
The Moto G6 Android 9 Pie was rolled out in March by Motorola, but at that time only a few units received it. The updates have been successfully captured by other Moto G6 owners as well starting two weeks ago the company commenced a broader rollout.
Unfortunately, it is too early for those users to be happy because they began being locked out of their phones. You can see on Lenovo's forums that there are threads going on explaining all the issues, including the ones that occurred in the first update. Some users of Moto G6 smartphones claimed they came across the same problem even from March/April after they installed Android 9 Pie update.
How to fix Moto G6 Android 9 Pie update lock screen issues
The lock pattern people introduce to enter their phones is not recognized by their handset, so they can't access the home screen. However, they can still see notifications, receive calls, and control restart and volume options. These threads are all focused on the Moto G6 Android 9 Pie rollout, and the same issue that happened in March is happening now.
You might ask, what can be done as a solution? The only known solution to this problem is giving your phone a reset until you can access it again. We are not sure why this issue occurs, and we have not received any comments from Motorola either aside from explaining it.