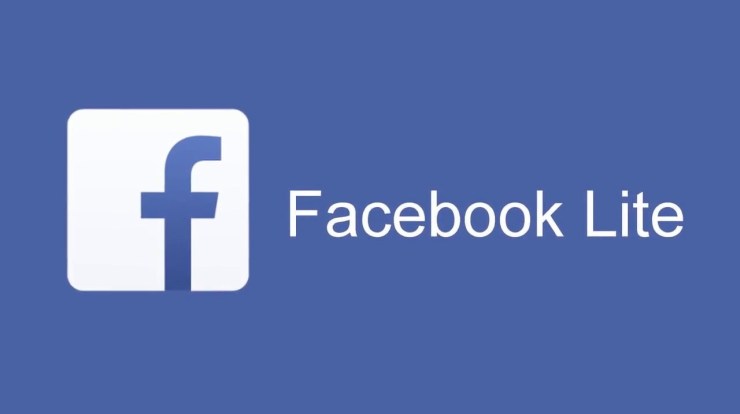 With more than 2.4 billion active users each month, Facebook remains the undisputed ruler of the social media platforms.
The popular giant started its life a small project designed to bring together Harvard students. The popularity encouraged the founders to offer membership opportunities to students from other areas. The service was started in 2004 and in free membership for any person who has a valid email account is offered since September 2006.
The popularity of the service grew exponentially as it was easy to use and granted access to a rich selection of features When smartphones started to become popular the company anticipated the opportunity offered by the emergent sector and developed apps for the most popular operating systems.
The standard version of the Facebook app is the most popular one, but subsequent updates made it hard to use on older or budget devices since it may lag or consume a large number of powers. These inconveniences were tackled with the release of Facebook Lite, a simplified version of the Facebook app, which was created from the ground up with performance in mind.
Features
The app includes most of the core features which are offered by the website and main app version of the service.
Connect with friends and family
Users can search for friends and family or even find new friends. Send and accept friends request and rekindle an old friendship with just a few taps.
Share the good news
Post status updates to share the latest news, activities, or your feelings with your friends. Add photos, tags, and emoji to customize your posts and make them more interactive.
In the loop
Get notifications when your friends share new status updates interact with your posts.
Add a reaction
React to posts shared by friends and add comments and emoji to show your reactions to the latest news.
Save the memories
Add important photos to photo albums and keep them safe.
The latest update, 156.0.0.5.116 beta, comes with new performance improvements and bug fixes.