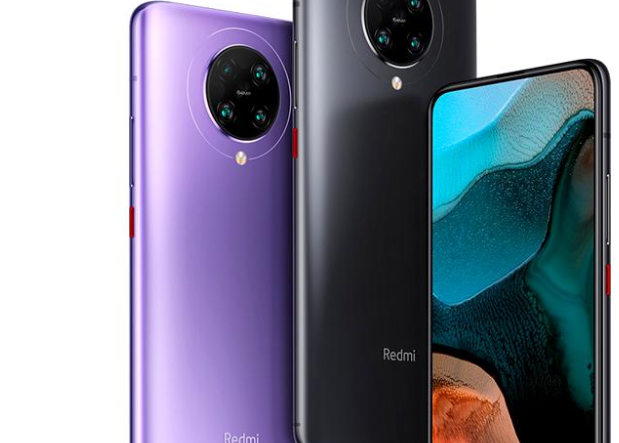 Xiaomi's Redmi brand is best known for affordable devices, which usually offer many top features, despite the price. However, most users do not expect to receive a top camera from a Redmi device, whether it is in a higher range. However, this is exactly what happens with the Redmi K30 Zoom Edition model, which managed in the DxOMark tests to surpass twice as expensive top devices as the Galaxy S20 +, iPhone 11 Pro Max and OnePlus 8 Pro.
The Redmi K30 Pro Zoom Edition enters the DxOMark Top 10 directly
The new Redmi K30 Pro Zoom Edition entered the ranking of the best smartphone cameras on DxOMark directly among the top ten best-performing models. It is ahead of the OnePlus 8 Pro, which occupies this place in the ranking, and is two positions higher than Samsung's Galaxy S20 + and three places higher than Apple's iPhone 11 Pro Max. Above it in the ranking is also a Xiaomi device, the Mi CC9 Pro Premium model, which for a short time was even the most powerful model in the world.
It seems that Xiaomi has managed to create a very good and very versatile camera. The main camera offers top results with fast focus, while the new zoom camera is very powerful. Of course, the performance in natural light is much better than in the interior, where the phone encounters some difficulties. And the filming seems to be at a high level, with effective stabilization and natural colors. However, the phone does not get the highest marks in any chapter.
In the DxOMark tests, the Redmi K30 Pro Zoom Edition receives 129 points for the photo component and 101 for the video. Both values ​​are very good, resulting in an aggregate score of 120 points.
Which are the phones with the best cameras
With this Redmi K30 Pro model in the Top 10, here is what the ranking of the phones with the best cameras looks like, according to DxOMark:
Huawei P40 Pro – 128
Honor 30 Pro + – 125
Oppo Find X2 Pro – 124
Xiaomi Mi 10 Pro – 124
Huawei Mate 30 Pro 5G – 123
Honor V30 Pro – 122
Samsung Galaxy S20 Ultra – 122
Huawei Mate 30 Pro – 121
Xiaomi Mi CC9 Pro Premium – 121
Xiaomi Redmi K30 Pro Zoom Edition – 120