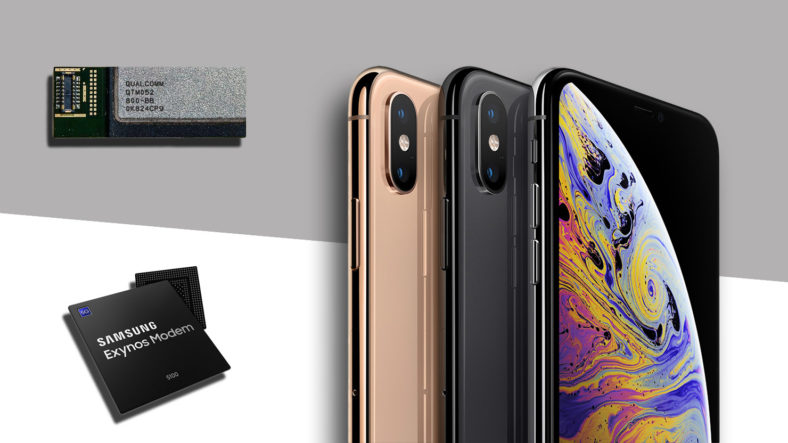 Apple announced yesterday that it had gotten the majority of the modem business of Intel, for the price of $1 billion. We have heard of some rumors on the internet, that showed that Apple has been, in fact, interested in developing its own modem technology, as it also wants to keep its relations with Qualcomm. Apple's wishes to own the underlying technology in its production is part of their charm.
It's the same as is was with the A-x chip series
Let us take a clear example: in 2004, Steve Jobs said that he had always wanted to own and control the primary technology in absolutely everything they do.
Apple's own 5G modem will be the best one, and the situation is similar to that when Apple did the A-x chip series. When they decided to develop such a mobile chip, it was quite unclear if they would still go on with the Apple custom 5G modem or not.
Will we wait more for something new?
Some first reports have shown that we might see Apple coming up with something until 2025, which would be a timeline that makes sense if we are to take a look at Apple's deal with Qualcomm, that includes a 6-year licensing agreement.
A recent report has claimed that Apple wants to accelerate chip development, and they might have something ready for us in 2021. An insider said that Apple has a plan to use Qualcomm's modem technology for a 5G iPhone in 2020. However, the company also wants to develop the 5G modem by themselves and be ready by 2020. This means that tapping the Intel assets could actually help Apple hit its goal faster.