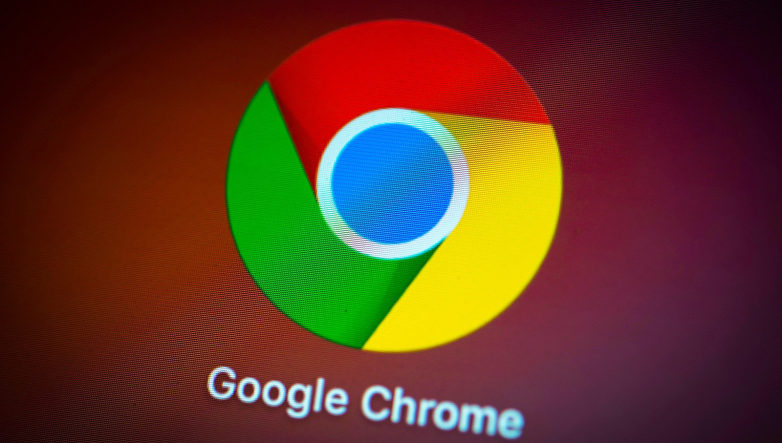 Chrome wanted to make things easier for its users when it comes to shopping online. But the latest move is a bit controversial as you will see.
New controversial Chrome feature 
Chrome might enable users' impulse for buying like crazy by automatically filling out payment details when they are shopping online, reports Engadget.
We used to have to sync the browser in order to access all those details on all of our devices, but from now on, things will not be the same anymore.
As long as you are logged into a Google account when you first type out your payment details on Chrome, you will also be able to access the details across devices and in all locations that accept Google Pay even if you do not switch on the browser's sync feature.
The online publication writes that when users are given the option to use a credit card that's save top the Google account, it will only ask for the card's CVC in order to confirm.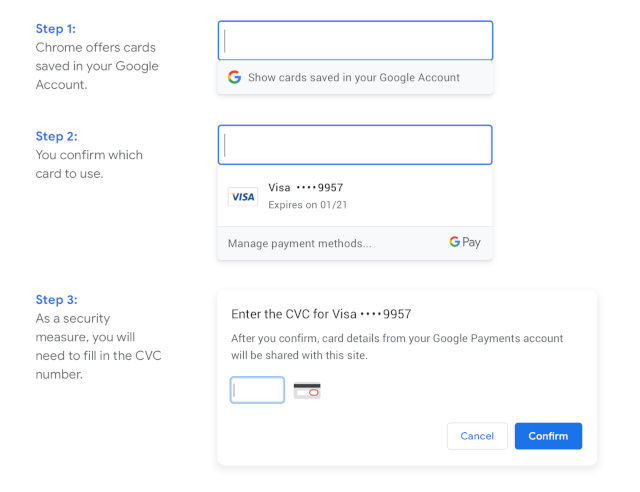 They also note that this will only work if you also sign in to your account on the other device that you are currently using while you are doing all the shopping.
You can also delete cards under Payments & Subscriptions in the Google Account page if you don't want to risk your CC details, they also make sure to point out.
New Chrome extension
Speaking of Chrome about two weeks ago, a new extension went live.
Google just launched a new Chrome extension that allows users to flag suspicious websites. These will be included in the tech giant's Safe Browsing index, which is used by Chrome and more third-party browsers.
More than that, Google is also launching a brand new warning in Chrome, which puts up a roadblock before you visit a website that is potentially trying to trick you into offering your credentials or downloading malware.