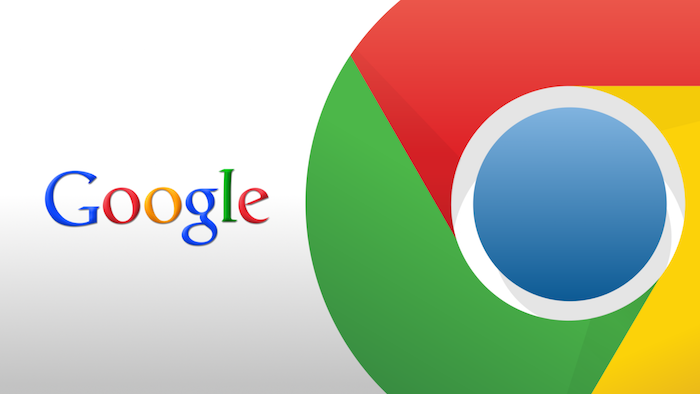 Google just launched a new Chrome extension that allows users to flag suspicious websites. These will be included in the tech giant's Safe Browsing index, which is used by Chrome and more third-party browsers.
More than that, Google is also launching a brand new warning in Chrome, which puts up a roadblock before you visit a website that is potentially trying to trick you into offering your credentials or downloading malware.
What Safe Browsing usually does is automatically crawling the Internet and check out for suspicious websites. With the help of this extension, you will be able to flag websites that this system has not detected yet.
According to TechCrunch, the whole process is really straightforward and offers users the option to include screenshots, " the referrer chain that led you to the site and the DOM content of your browser," according to the online publication.
It's also important to mention the fact that users will get to choose which one of these to send and the screenshot option is off by default.
The extension places a flag according to the website's legitimacy 
This extension will also put up a flag in the users' browser bar that will change color according to how legit it believes that a particular website is.
The online publication notes that the extension turns orange for any site which is not a top 5,000 site and this means that it's not really as useful as it could be.
The new warning in Chrome 75 is addressed by Google, which noted that it aims to keep users from visiting websites that are trying to trick them with all kinds of deceptive URLs. Google will warn us from now on regarding these sites.
"This new warning works by comparing the URL of the page you're currently on to URLs of pages you've recently visited," Google said.
The team continued and explained, "If the URL looks similar, and might cause you to be confused or deceived, we'll show a warning that helps you get back to safety."