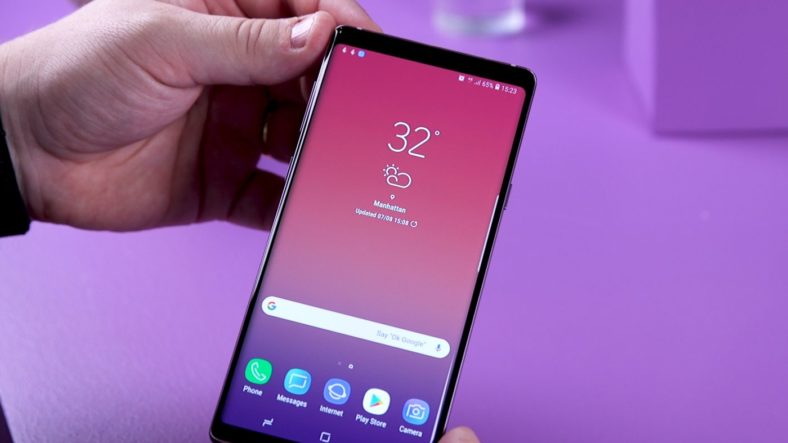 It's no news that the Google Play Store is the best solution for downloading and installing Android apps safely and legally, being the core of the Android OS, so it makes sense to constantly update it as it helps manage app updates.
Updating to the latest version
If your Android smartphone didn't come bundled with the most recent version of the Google Play Store, updating it is simple: just open the Google Play Store app that your phone has already. That's right: You use Google Play Store to update Google Play Store. Pretty cool, right?
What is the most recent version?
The most recent version of the Google Play Store is version 15.4.16, built for Android 4.1 and upwards. However, if your phone has apps that are no longer supported by the Google Play Store, it might be a bit of a problem. Usually people who switch to new smartphones find themselves in this kind of problem. Up until recently, this was the point when users gave up using their favorite apps because of the fact that they are no longer supported. Thankfully, this is not a problem anymore! Now you can keep your beloved apps.
Switching to a new phone
Transferring old Android apps into a new phone is possible even though Google Play Store doesn't support it anymore: You can port the app package. Keep in mind that there is a chance that the updated Play Store app won't be fully compatible with your app, and the security of your data is at risk. Be aware!
How to do it
On your old phone download APK extractor Pro from the Google Play Store, install it, pick the app you want to port and then pick a destination.
On your new phone find the location where you previously shared the app, open the file, skip the warning that the system prompts you with and install the app. For some Android versions you will need to authorize 3rd party apps or unauthorized (or outdated) apps.
After doing this, the app can be used just like any other app on your phone. Enjoy!