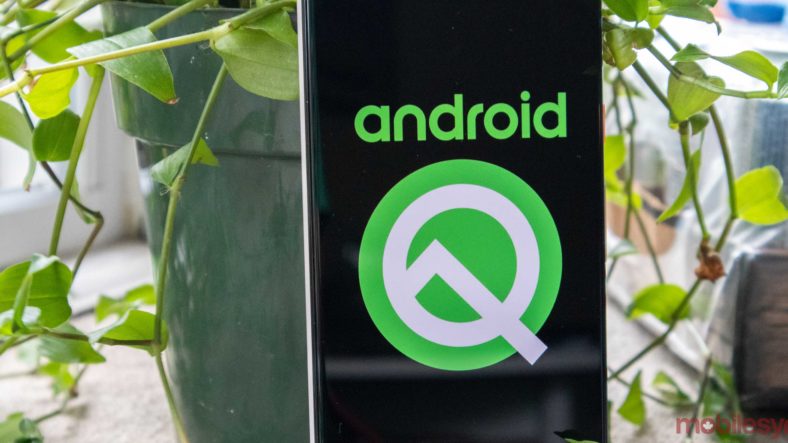 The new Android Q update was leaked to a random user this week a couple of days earlier than the official release day. This has given the opportunity to the associates at 9to5 Google to have an insight over the new features presented, one of them being an improvement regarding the Night Sight mode in the Camera Application.
New Name, New Frame
Google's classification over the update clearly differs from the ones used before (QPP1, QPP2, etc..) to the current update QP1A.190626.001. The leaked version of the update will most likely not be the one that will be officially released on the Pixel devices. This is sustained by the security patches that point to the date of August, earlier than the one expected, probably this build being far more advanced than the one arriving to the public testers.
Camera and Gestures Improvements
The improvements that will come will revolve around the gestures needed for the calibration regarding the sensitivity of the swipe that you use on going back to your latest applications. It is unclear how the calibration of the sensitivity will impact the gesture, but more will be revealed in the near future.
The update brings a change to the positioning of the Night Sight mode, which from now on will be placed two steps from the primary shooting mode. This change will allow the users to access the Night Sight mode without having to unlock it from the "Other" menu, giving the consumers that user-friendly experience.